Amjad Khan Life Facts: Today is the 30th death anniversary of Gabbar of Sholay i.e. Amjad Khan. He was born on 12 November 1940 in Mumbai in a Pashtuni Muslim family. His father was actor Jayant Khan. Amjad's younger brother is actor Imtiaz Khan. He started his acting career as a theater artist. Then at the age of 11, he worked for the first time in the 1951 film Nazneen. Amjad's acting career was not going well.
In such a situation, he also saw a time when the child was born in his house for the first time, then he did not even have the money to pay the hospital fees. But for how long Amjad's luck would remain sad with him. That too turned when she got the film Sholay. It was the period of 1975 when the film Sholay was released. This film made Amjad an overnight star. Every dialogue of Amjad in the film became such a hit that even today it is on people's lips.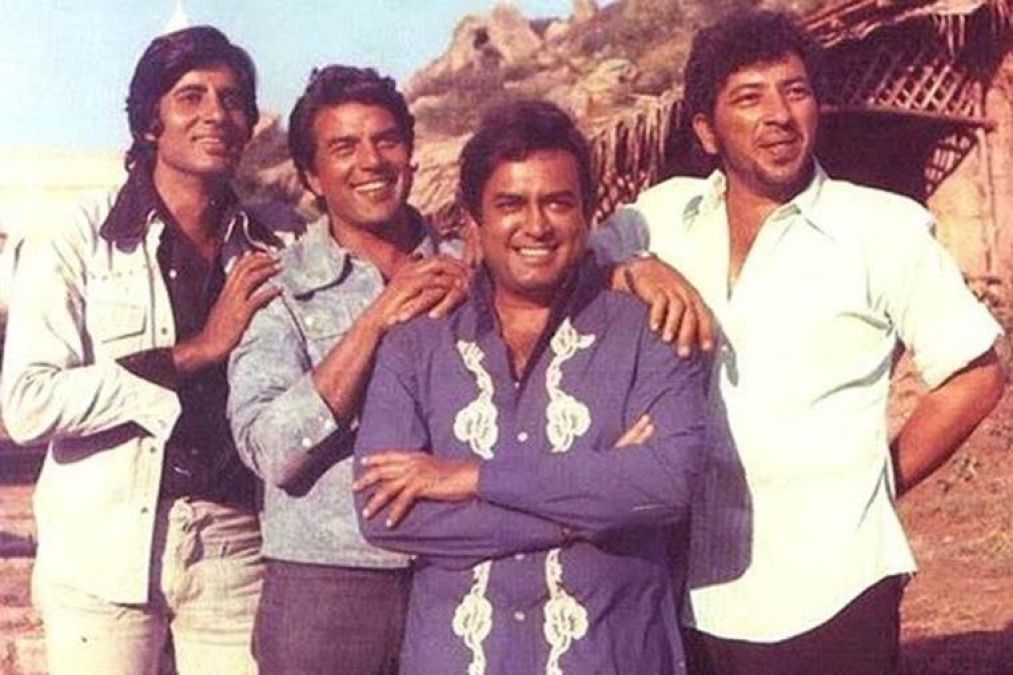 Amjad has acted in about 132 films in his career. Although Amjad used to mold himself in whatever role he was in, but in Sholay's Gabbar Singh and Muqaddar Ka Sikandar, he did the role of Dilawar in such a way that he got his name registered in history. But the bad phase of Amjad's life came when he had a very dangerous accident. Amjad was on his way to Goa to shoot for the film The Great Gambler but missed his flight, due to which he decided to go by car. When he was going by car, a truck hit him.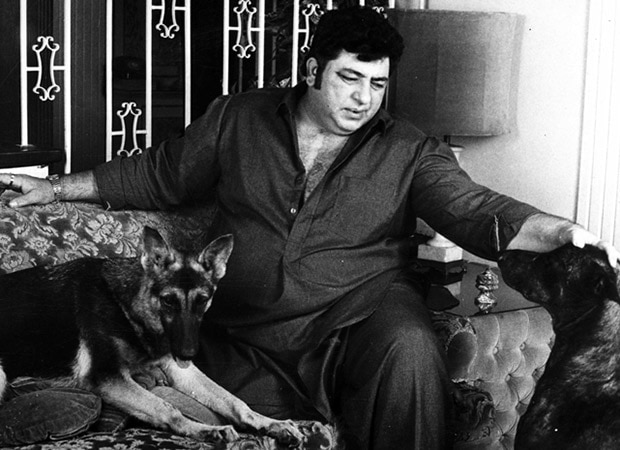 This collision was so dangerous that even the bones of Amjad's body were broken in this accident. During treatment, Amjad went into a coma. Then when he recovered, he had to take the support of a wheelchair. After a few days, Amjad's weight started increasing rapidly. Then one day he died of a heart attack. At that time Amjad was only 47 years old. Amjad may have said goodbye to the world, but his memories are still fresh in the minds of people.