Pratibha Sinha Career: Having affairs and breakups between Bollywood stars is not a new thing. However, would you believe that the entire career of a popular star kid ended in a failed affair? Yes, we are telling that Pratibha Sinha, daughter of Bollywood's famous actress Mala Sinha, who did work in films but did not get the success she deserved. According to media reports, the biggest reason for Pratibha's failure was her alleged affair with music director Nadeem.
Let us tell you that although Pratibha Sinha had worked in 12 films, but despite this, she could not succeed in making her place in the films. If reports are to be believed, Pratibha had focused more on her relationship with Nadeem than focusing on her film career, and that's what took her away.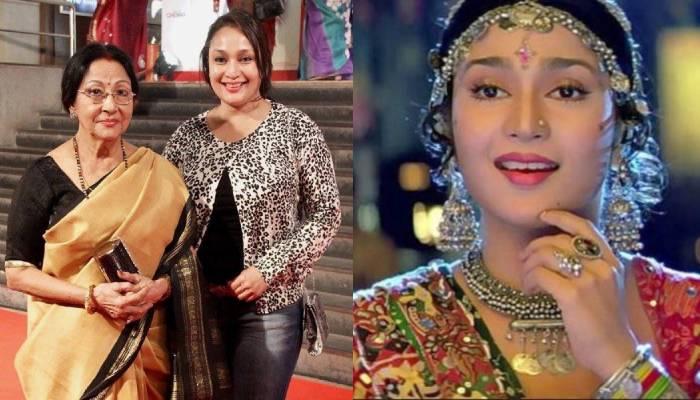 Let us inform that after being named in Gulshan Kumar's murder case, Nadeem went to London and in the meantime his relationship with Pratibha also broke down. According to media reports, due to this affair, Pratibha's career suffered a major setback.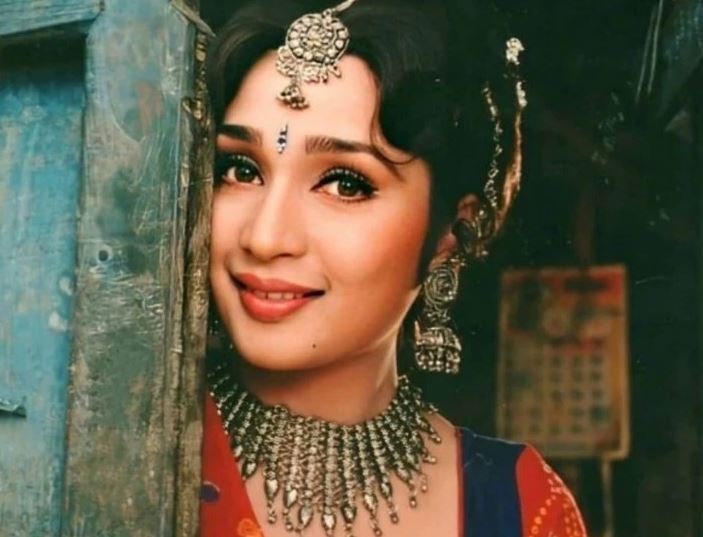 Pratibha's mother Mala Sinha, who came into the limelight with a song 'Pardesi-Pardesi' from the film Raja Hindustani, was also strongly against this daughter's relationship. However, then Pratibha did not pay much attention to her mother's words. According to media reports, today Pratibha is completely anonymous and lives in Mumbai with her mother Mala Sinha.
Mohammed Rafi learned the song after watching the fakir sing on the streets, gave public performance for the first time at the age of 13
Mumtaz's marriage ended with Shammi Kapoor, the relationship was broken due to one condition!