Sridevi Love Story: Late actress Sridevi has been in discussions not only because of her films but also due to personal life. Today we are going to tell you a similar incident related to the life of Sridevi, after which the actress was called 'home breaker'. In fact, Mona Shourie Kapoor, wife of Sridevi and film producer Boney Kapoor, were good friends. According to media reports, Sridevi was in a serious relationship with actor Mithun Chakraborty in those days and was a good friend of Mona.
Meanwhile, Sridevi had a breakup with Mithun. However, after the breakup, Sridevi's closeness with Boney started growing and both of them were arrested in love with each other. According to media reports, the matter did not stop only here, meanwhile, when Mona came to know about the closeness of married Boney Kapoor and Sridevi, then the ground had slipped from under her feet.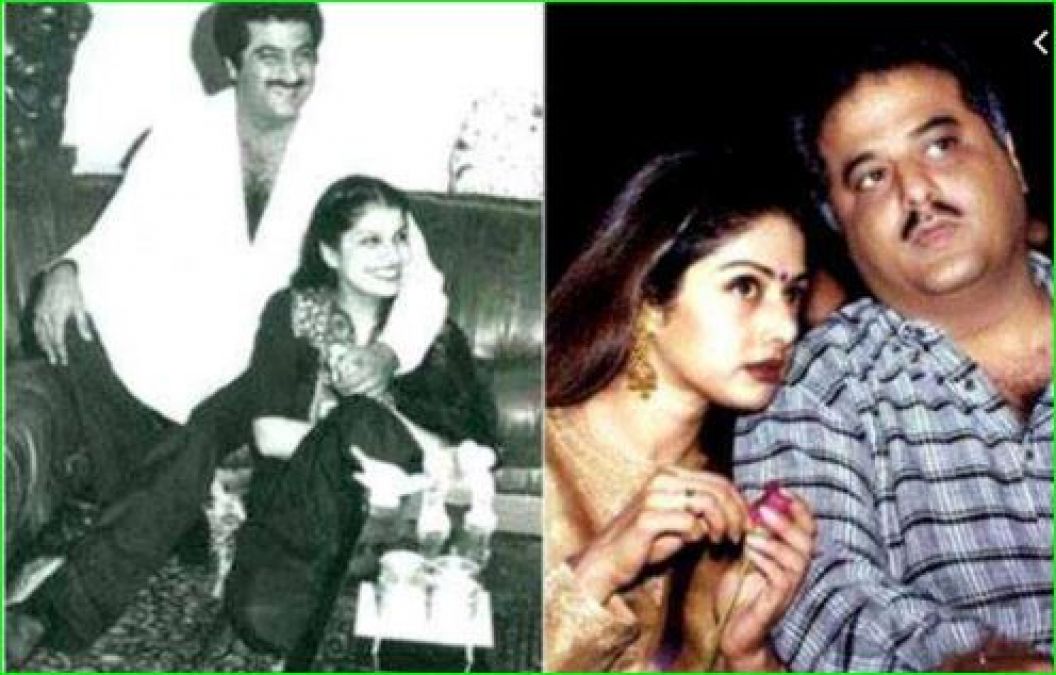 Let us tell you that at the time of marriage to Boney, Mona was 19 years old, while Boney was 10 years older than Mona. However, once Mona's pain came to the fore in an interview on this deception met by her husband.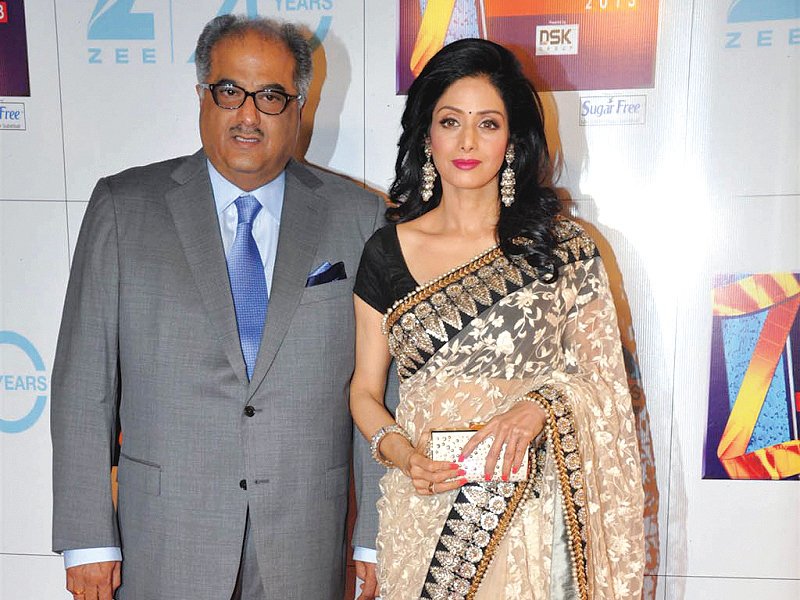 Mona had said that, 'It was quite shocking for me to know that my husband loves someone else. There was no chance left in our relationship because Sridevi had become the mother of my husband's child. Let us tell you that today both Mona and Sridevi are not in this world.
Amjad Khan became immortal by becoming Gabbar Singh of Sholay, but after an accident, the weight increased so much that he died!