Dimple Kapadia Rajesh Khanna Marriage: Rajesh Khanna got the status of the first superstar of Bollywood. The popularity of Rajesh Khanna was so dominated by the fans that it was not only difficult but impossible for any of his films to flop. There was a time when Rajesh Khanna had stopped speaking to everyone by giving 15 consecutive hits. Wherever he went, people used to get uncontrollable to get a glimpse of him. Even girls used to make their car red by kissing them with lipstick.
Although Rajesh Khanna was second to none in professional life, but his personal life was full of ups and downs. Rajesh Khanna was very much in love with Anju Mahendru but both of them broke up and Rajesh Khanna surprised everyone by marrying Dimple Kapadia, 16 years younger. Rajesh Khanna was 32 years old at the time of marriage. Soon after marriage, Dimple became the mother of a daughter and after that she gave birth to another daughter.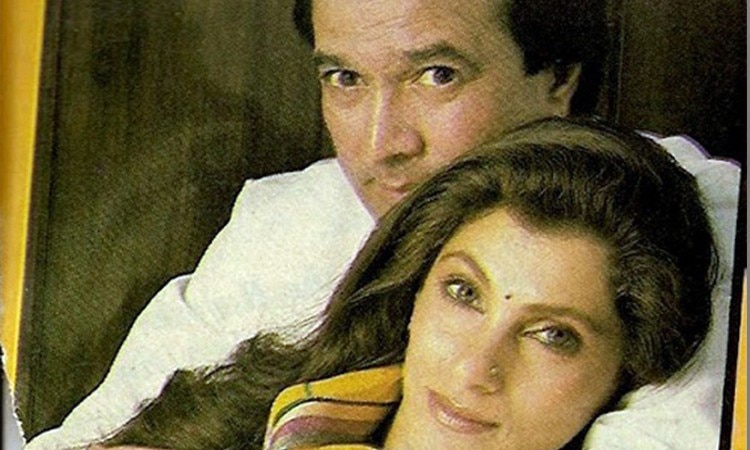 Busy in family life, Dimple's film career went on the backseat while she wanted to make a comeback in films. After marriage, Rajesh Khanna did not want Dimple to work in films. This became the reason for the rift between the two. On the other hand, Dimple left the actor's house after being troubled by Rajesh Khanna's proximity to Tina Munim. She started living separately with her children. During this time his name started being associated with Sunny Deol.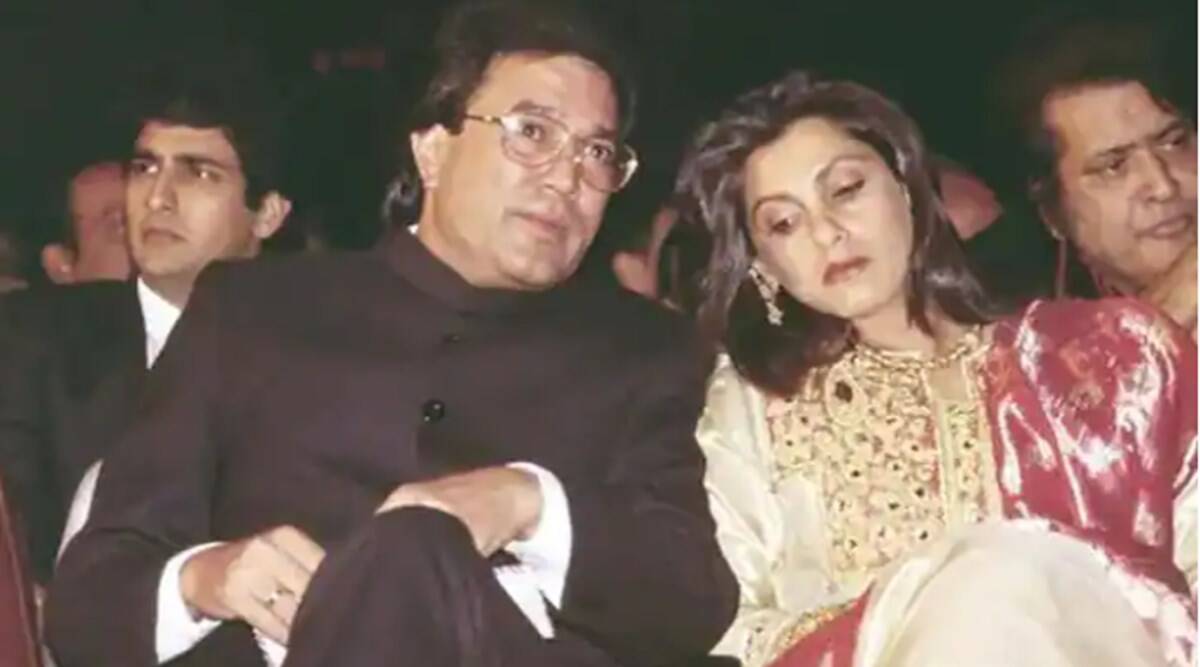 According to media reports, Dimple wanted Sunny to divorce his wife and marry her but it did not happen. On the other hand, Rajesh Khanna also did not agree to divorce Dimple and the actress remained separate from him for 27 years. In 2012, when Rajesh Khanna's health deteriorated, Dimple returned to him. The superstar passed away in 2012 itself.
Mohammed Rafi learned the song after watching the fakir sing on the streets, gave public performance for the first time at the age of 13
Mumtaz's marriage ended with Shammi Kapoor, the relationship was broken due to one condition!