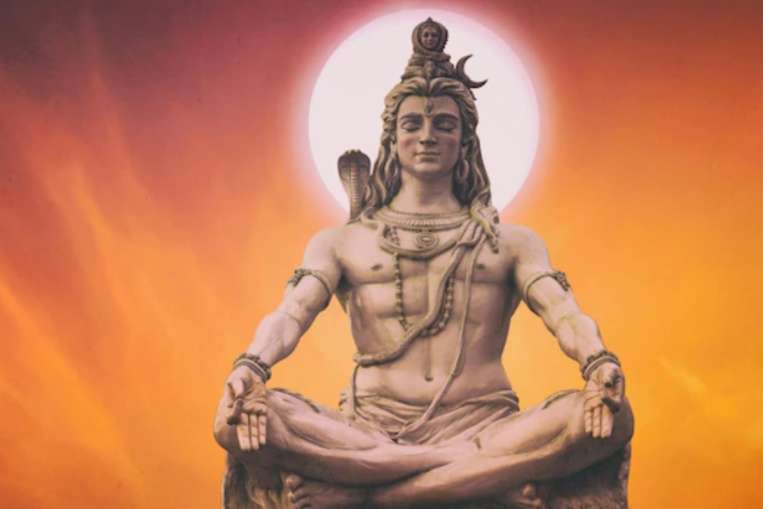 Sawan Vrat: Sawan has started from today. At the same time, according to the Panchang, the month of Sawan has started in an auspicious time. Due to which the importance of this year's Sawan has increased. It is believed that whoever worships Bholenath and Mother Parvati with devotion and devotion in this month, all their wishes are fulfilled. Sawan will end on 11th August and the first Monday of Sawan is falling on 18th July. It is believed that unmarried girls must observe fast on Sawan Monday. At the same time, worship of Bholenath should be done with full devotion and sincere heart. By doing this, by the grace of Bholenath, one surely gets a husband like Mahadev.
According to astrology, Monday of Sawan has special significance. On this day, worshiping Bholenath methodically and keeping a fast gives the blessings of Shiva. Get rid of all the troubles of life. Not only this, fasting on Monday of Sawan is said to be very important for women and girls. Unmarried girls keep fast on Sawan Monday to get the desired groom. At the same time, it is very important to know about some rules. If these rules are not followed properly, then the full fruit of the fast is not achieved.
how to worship lord shiva
Get up early in the morning on the Monday of Sawan, clean the house. Take a shower after cleaning. Take bath by adding black sesame or Ganga water to the bathing water. After this worship the idol or Shivling of Lord Shiva. Abhishek with water or Panchamrit on Shivling. After the consecration, offer Datura, cannabis, Belpatra, Janeu. After worship, chant Om Namah Shivaya Mantra.
Do not do this work in the fast of virgin girl Sawan
Never offer turmeric and tulsi leaves to unmarried girls to Lord Shiva. For the long life of their husband, married women should chant five rosaries and unmarried girls should chant five rosaries with Om Namah Shivaya mantra to wish a good husband.
what to do what not to do
Satvik food should be eaten during Sawan fasting. In these days, instead of plain salt, only rock salt should be eaten.
Only seasonal fruits should be consumed during Sawan days. Along with this, sago khichdi and dairy products like cheese, milk, curd, buttermilk etc. can be consumed.
People observing the fast of Monday must chant the Mahamrityunjaya Mantra at least 108 times.
Make Panchamrit of Belpatra, Milk, Curd, Ghee, Honey, Gangajal and anoint the Shivling.
Must listen to the story of Monday fasting in Sawan.
Food should not be consumed during Sawan fast.
According to religious belief, do not consume maida, flour, gram flour, sattu etc. during fasting on Monday.
Along with this, do not forget to consume meat, wine, onion, garlic in the month of Sawan.
read this also –
Sawan 2022: Today, the first day of Sawan, the echo of Bam-Bam Bhole in the whole country
Make Mahadev happy in this way in Sawan, you will get the desired boon
Sawan 2022: Plant these plants along with Tulsi, there will be rain of wealth