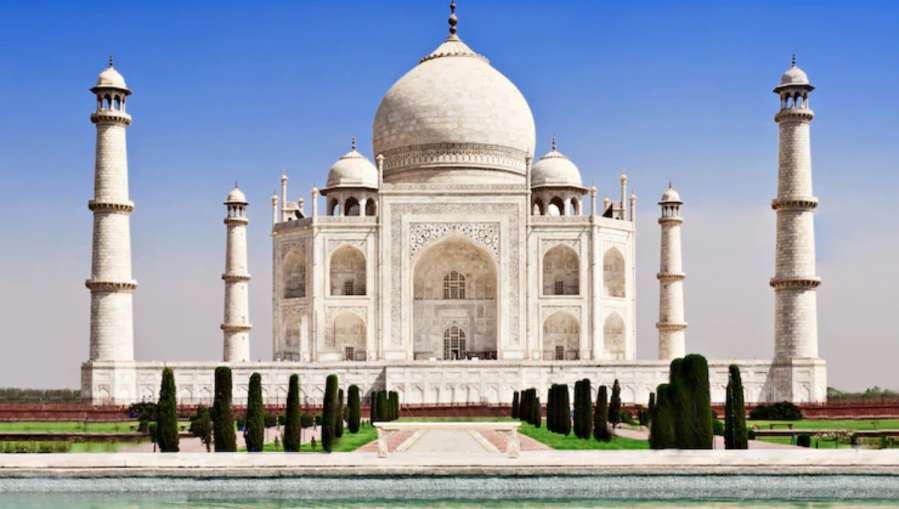 Eid al-Adha 2022There is good news for the people who visit the Taj Mahal. You do not need to buy any ticket to visit the Taj Mahal on Sunday, 10th July i.e. Bakrid.
The ASI has made the entry in the Taj Mahal free on the occasion of Bakrid (Eid ul Juha).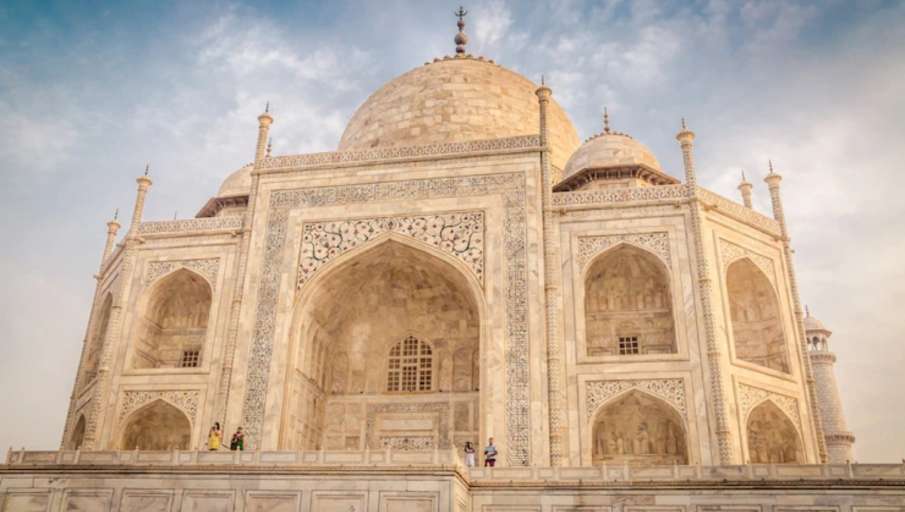 Taj Mahal
Today, entry into the Taj Mahal complex will be free for only three hours from 7 am to 10 am. Only the local Namazis of Tajganj, who offer Namaz in the Shahi Masjid, are given free entry to the Taj Mahal for only two hours.
Bakrid is being celebrated today. There is excitement in all the markets. People are seen buying and selling goats. In such a situation, this is a great news for those who have seen the Taj. Rajkumar Patel, Superintending Archaeologist in the Archaeological Survey of India (ASI), told that this exemption will be for both Namazis and non-Namazis.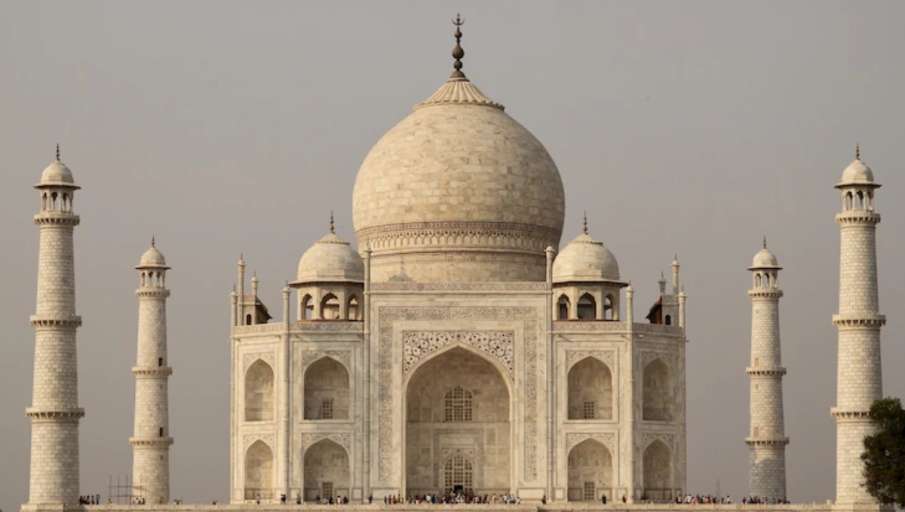 Taj Mahal
Let us tell you that the Taj Mahal opens from sunrise to sunset. On Friday, the Taj Mahal remains closed. Entry to the Taj Mahal is Rs 50 for Indian tourists, Rs 1100 for foreign tourists, and Rs 540 for SAARC and BIMSTEC countries. But there is no need to give any money to anyone on the special occasion of Bakrid.
Also read –
Mumbai: The view of Mumbai's 'Marine Drive' as soon as the monsoon hits
Anupama Spoiler: Will Anupama take away her honeymoon? Anuj will be the victim of a deadly attack!
Payal Rohatgi -Sangram Singh Wedding: Payal-Sangram took seven rounds, see the latest pictures of the wedding
Gaurav Taneja Arrest: YouTuber Gaurav Taneja had to celebrate birthday in Noida Metro, police arrested him