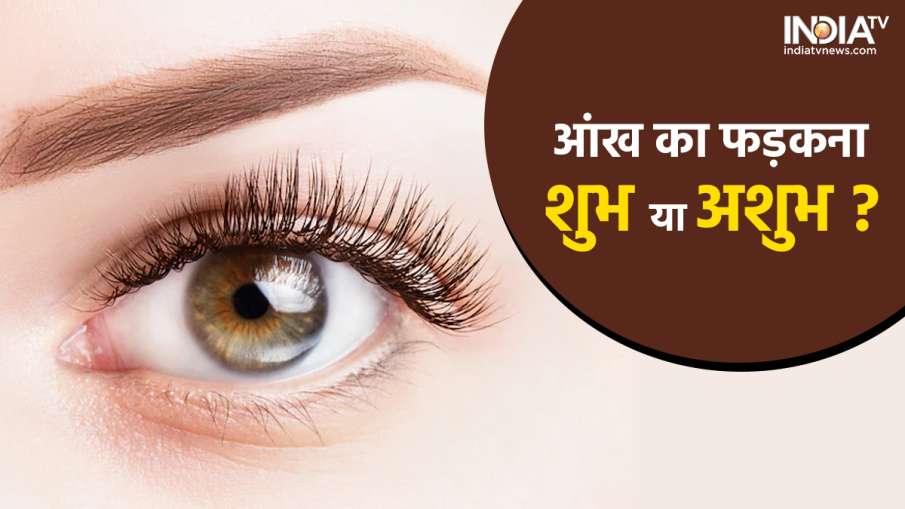 Eye Blinking: We often get to hear the senior people of our house that some auspicious or inauspicious sign is hidden in the twitching of the eyes. Also, there is a belief in the scriptures that different meanings are hidden behind the twitching of both the eyes. Just as there is a sign or meaning behind dreams, in the same way, there is also an auspicious or inauspicious sign behind the blinking of an eye. Let us tell you that there are different signs of eye twitching for women and men. Let us tell you from this article what happens due to twitching of eyes.
woman's right eye twitching
The twitching of the right eye of women is not considered good. There is an ominous sign hidden behind it. It means that some unpleasant event is about to happen due to which you may be sad.
male right eye twitching
If a man's right eye twitches, it is considered auspicious. Soon that person is going to get some good news or there may be monetary gains.
Unlucky Plants: Do not keep these trees and plants at home, otherwise they may be poor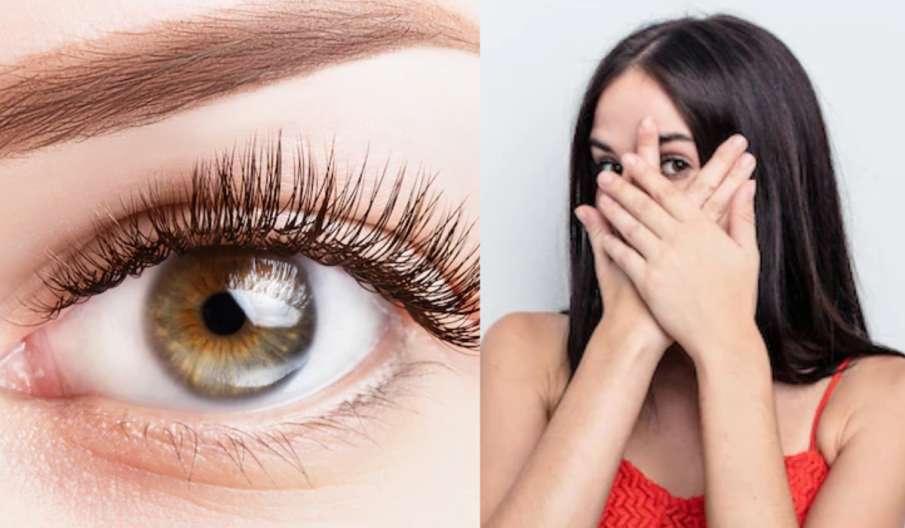 Which eye twitching is auspicious?
woman's left eye twitching
Just as different signs are hidden behind the twitching of the right eye of a woman and a man. In the same way the left eye also gives different signals for both. If a woman's left eye is twitching frequently then it is an auspicious sign. It means that soon you are going to get some good news. If the working woman's eyes are twitching, then she is going to get some good information related to career.
male left eye twitching
At the same time, twitching of the left eye of men is considered inauspicious. It is said that if a man's left eye is twitching, then he is going to have a fight with someone or his honor is going to get hurt. In such a situation, be a little cautious while talking to someone.
Monsoon Diseases: There is no viral infection in the rainy season, so protect yourself with yoga and pranayama
twitching of both eyes
Sometimes both the eyes start twitching together, which makes you think whether it is a good sign or an inauspicious sign. If both the eyes of a woman or a man are twitching together, then understand that you are going to meet an old or separated friend.
Latest Lifestyle News