Geeta Dutt Death Anniversary: A famous singer who gave many great songs to Bollywood, but there was a time in her life that when she went on stage at her last time, people did not even recognize her. We are talking about Geeta Dutt, whose death anniversary is today. The story is from the 50s. The song was from the film Baji Ka Tadbir Se Badi Baddeer Banana Le and it was sung by 20-21 year old Geeta Ghosh Roy Chowdhury. The director of this film was Guru Dutt.
Guru became crazy after listening to this song of Geeta. After this friendship started between the two and then this friendship turned into love. In 1953, both got married and Geeta became Geeta Dutt. After a few years of marriage, estrangement started between the two. According to media reports, the main reason for this was the entry of Waheeda Rehman in Guru Dutt's life. Due to this the distance kept increasing and from 1957 both started living separately. It also affected Geeta's professional career. Because of this, many big projects got out of his hands.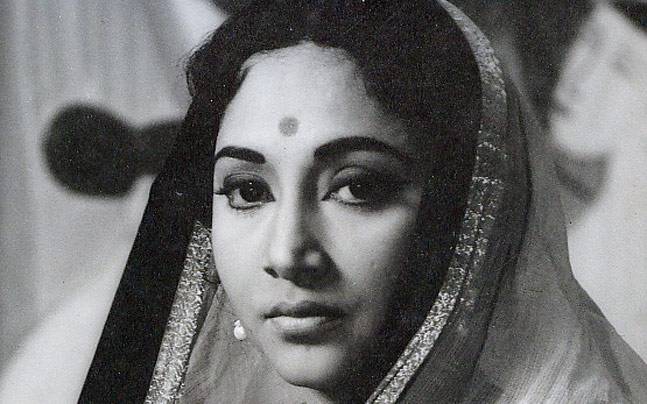 After the death of Guru Dutt, Geeta was completely broken and started drinking alcohol. Due to financial constraints, she also tried to sing again but she was not successful. In shows and recordings, tales of him coming after drinking a lot were also heard. Many singers came to an event. Lata ji and Mohammad Rafi were also involved in this. When Lata came on the stage, the crowd became crazy and her songs got a lot of applause but when Geeta came on the stage, the audience did not recognize her because that crowd did not know the legacy of Geeta.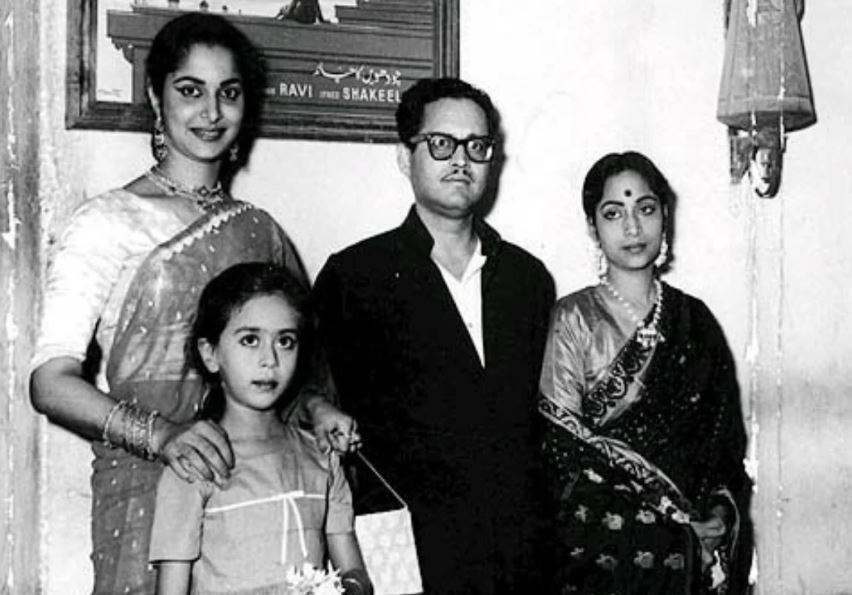 There came a time when Geeta's memory was completely lost and she did not even recognize her children. Finally, at the age of 41, he said goodbye to the world. It was also a tragedy that ten years later, Geeta's elder son Tarun committed suicide.
read also
Charu Asopa, who is going to divorce Rajeev Sen, said such a thing for Sushmita Sen!
Rajeev Sen said on unfollowing Sushmita Sen from Instagram, 'Everybody knows how straightforward she is'