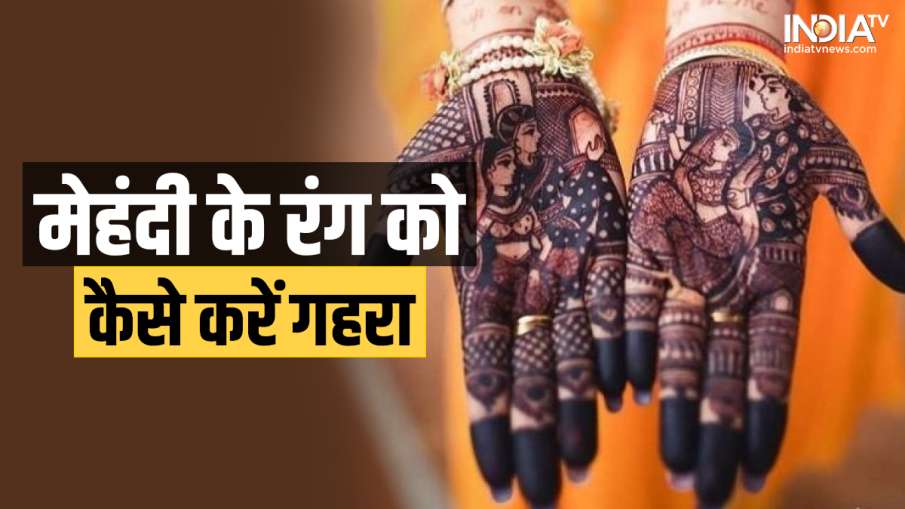 Hariyali Teej 2022 Women are very happy in the month of Sawan. Especially married women. In this month, all women get full opportunity to do sixteen- makeup. Hariyali Teej also wins in this month. This year, Hariyali Teej, which falls in the month of Sawan, will be on July 31. On this day, married women keep a fast for the long life of their husbands and decorate them a lot. Everyone also applies mehndi on each other's hands, because without mehndi, women's makeup is considered incomplete.
But along with applying mehndi, all the women worry whether the color of their mehndi will be dark or not. However, women often take various measures to make their henna color firm and deep. So today we have come up with special tips for women applying mehndi on Hariyali Teej.
Simple Mehndi Design: Enhance the beauty of your hands with these beautiful and simple mehndi designs in Sawan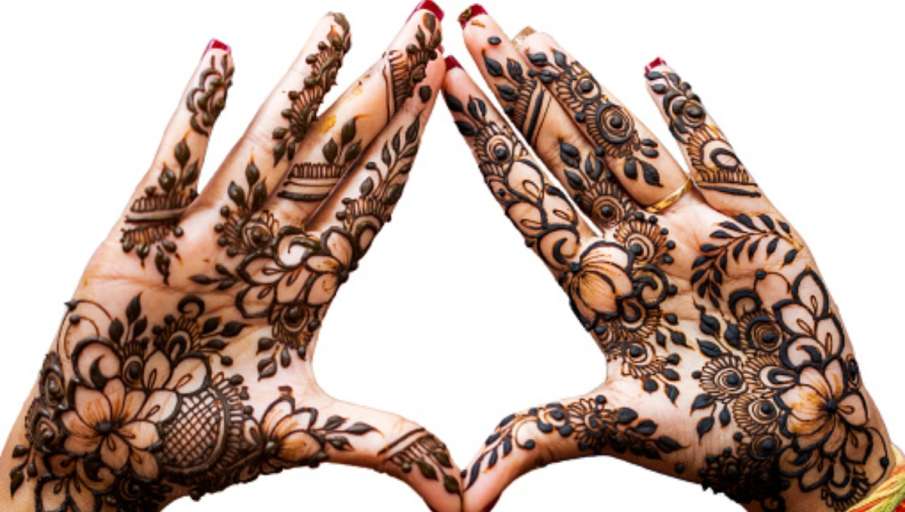 Mehndi
coconut oil
Eucalyptus oil has many properties. It is also used in Ayurvedic treatment. The color of henna can be darkened with the use of coconut oil. While dissolving the henna and before applying henna, apply coconut oil on the hands. By doing this, the color of the mehndi becomes darker.
tea water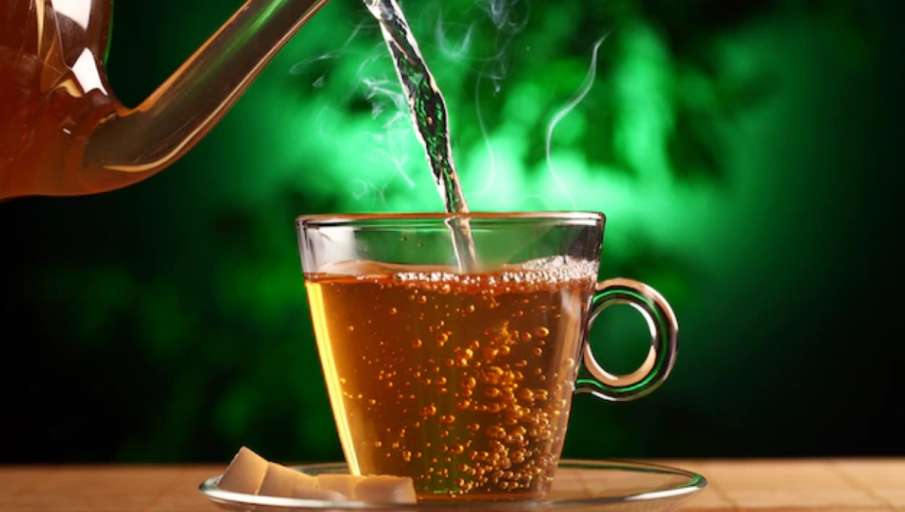 Tea Water
If you bring dry henna, use tea water while dissolving it. By doing this, mehndi leaves its color very well on the hands. Also, mehndi lasts for a long time.
use cloves
After washing the henna thoroughly, put 4-5 cloves on the pan and heat it a little. After that, soak your dry hands with light smoke coming out of cloves. By doing this, the color of the mehndi becomes very dark.
use coffee powder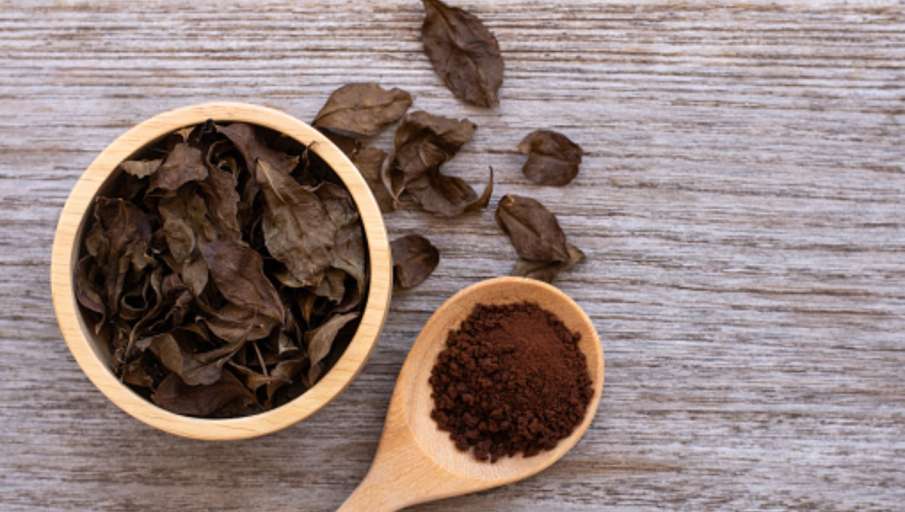 Mehndi
While dissolving the henna, you can also add a little coffee powder to it. By doing this, there is a slight blackness in the mehndi. Which looks very beautiful on the hands.
Latest Lifestyle News