Imtiaz Ali Preety Living As Couple: Imtiaz Ali has a different identity as a director in the film industry. He is seen exploring new angles of modern love in his films. In real life also it seems that he is a person of this mood. It is reported that Imtiaz has started living under one roof like a couple again with his ex-wife Preeti. Years ago both of them got divorced.
For a long time, the closeness between Imtiaz and Preeti was being seen. Both were seen doing many trips together. But finally last month, both of them decided to be together again as a couple. This news has come out quoting TOI.
Closeness had increased after years of divorce
Imtiaz and Preeti got married in 1995, but in 2012 the two parted ways. But even after the divorce, Imtiaz was always worried about Preeti. For this reason, before the first lockdown across the country due to Corona, he again started living with Preeti. He also took his daughter Ida back to him from America, where she was studying. This is from March 2020.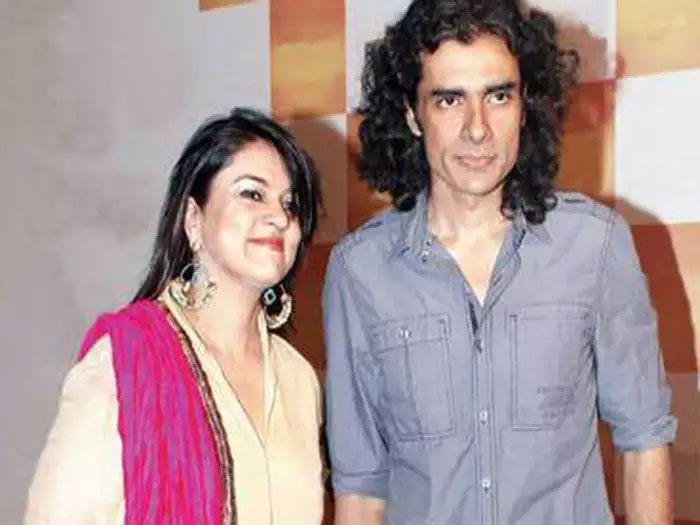 In January 2021 too, he was seen holidaying in Maldives with Preeti (Imtiaz Ali ex wife Preety) and Ida. In June 2021, Kerala also went along. Along with Ida, many family members of both of them also stayed on this trip. Obviously, during the quality time spent together, both Imtiaz and Preeti must have understood very well the importance of each other in their lives.
According to the report, a source on the reunion of the two said that it took more than two years for Preity to return to Imtiaz in March 2020, but all's well that ends well.
Read also: Masaba Masaba season 2 Trailer: Masaba with mother Nina is coming again, the excitement will increase after watching the trailer