Tuntun Birth Anniversary: Today is the 99th birth anniversary of Tuntun, the first female comedian of Indian cinema. Tuntun's identity was made of comedy, but very few people know that before that he has been recognized as the best singer Uma Devi. He was born on 11 July 1923 in Amroha. At the age of just two and a half years, Tuntun's parents were murdered to take possession of the land.
After this his brother took care of him butNot only was he murdered by the time he was 9 years old. When Tuntun became an orphan, he had to take shelter of relatives. Relatives used to make Tuntun do all the household work and behave like servants for two meals a day. Time passed and one day he met Excise Duty Officer Akhtar Abbas Qazi and this meeting turned into friendship, but this time also did not stop much.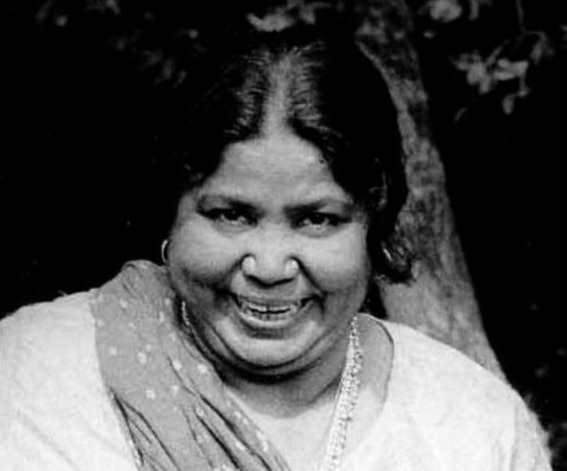 During the Partition, Akhtar Abbas went to Pakistan, and lived in the poverty of Tuntun. One day, getting upset, Tuntun left everything and fled to Mumbai. There was no support for her here, so she went to Naushad's house and started requesting him to give her a chance to sing, yet if Naushad did not agree, she threatened to kill herself by jumping into the sea. Then what was Naushad had to accept and from here his singing career started.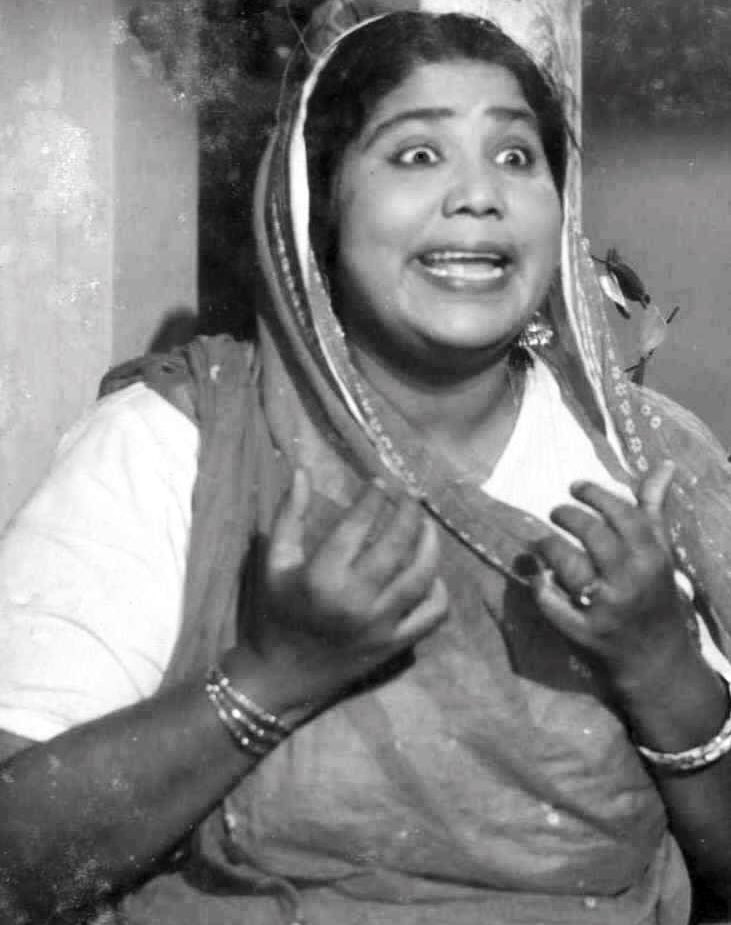 His first song was a huge hit, after which he sang 40 to 45 songs. Then when the songs stopped getting, at the behest of Naushad, he started acting. Her first film was Babul with her crush Dilip Kumar. His role in this film was named Tuntun, which was liked so much that his name was changed from Uma Devi to Tuntun. Tuntun has worked in 198 films for 5 decades. She was last seen in films in 1990. Then in 2003 after a long illness, he said goodbye to the world.
Mayuri Kango: Even after the film career flopped, this actress did not give up, today she works in this top company!
Nisha Noor: This South actress had a painful death due to AIDS, insects had fallen in the body at the last moment