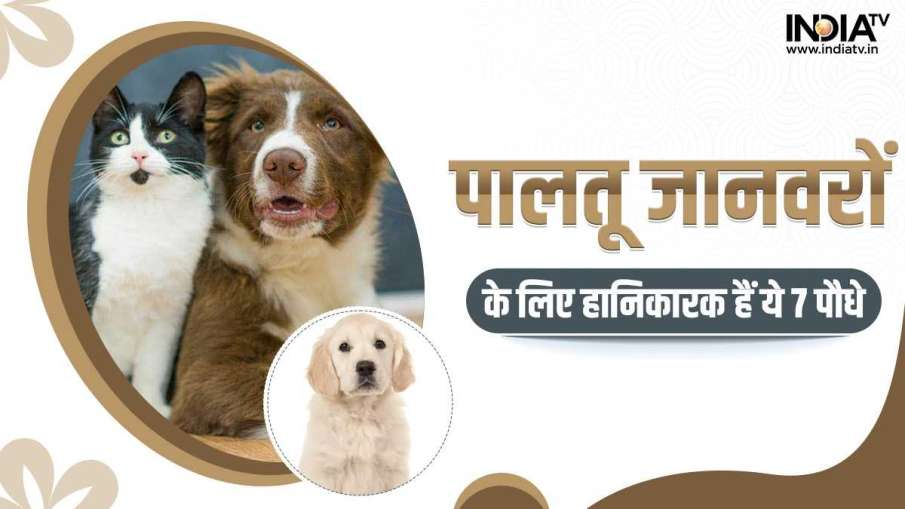 indoor plantsPlanting trees in the house brings greenery, happiness and positivity. The air and aroma from them cures many diseases. Sadly though, some plants can prove to be dangerous for your pets such as dogs and cats. Actually, some elements found in these plants are beneficial for humans but react on animals. Coming in contact with them can cause many health problems. So always remember that never take the pet near such plants.
In such a situation, Dr Vinod Sharma, Head of Veterinary Services at DCC Animal Hospital, knows about the plants that should not be kept at home when you are a pet.
Amaryllis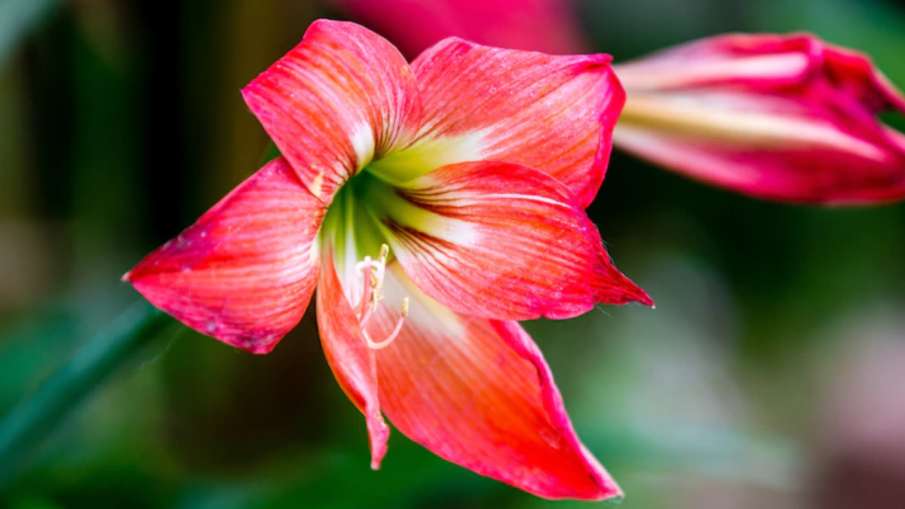 Amaryllis
Amaryllis is a perennial flowering plant with attractive leaves. But this beautiful flower is extremely harmful to your pet. If an animal swallows any part of amaryllis, it may vomit more. Apart from this, there may also be a problem of diarrhea, abdominal pain and shivering.
Daffodil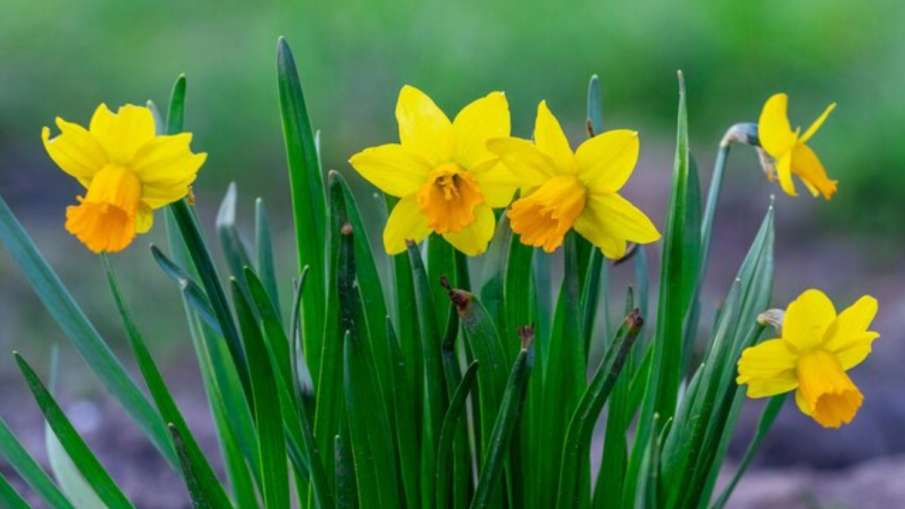 Daffodil
Daffodil is a beautiful and attractive plant that can be dangerous to your pet. If you have a pet rabbit, he may eat it. But, if you have a bird, cat or dog they may be at risk because this plant contains an alkaloid called lycorine.



Lily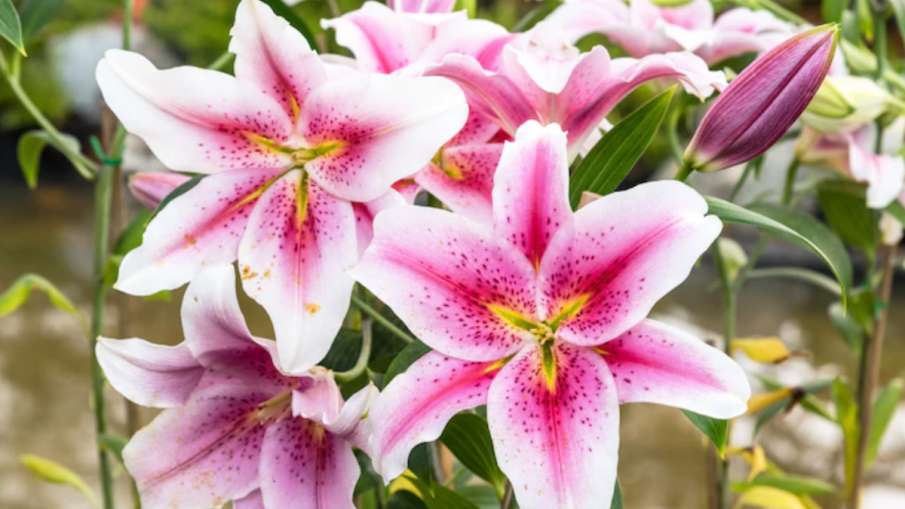 Lily
Lily flower is very beautiful and attractive. But this plant should be kept away from pets. All types of lilies have a bad effect on pets, birds and cats. It is poisonous to them, even the water inside the vase. Easter lilies and tiger lilies can be fatal to your cat because any part of these plants can cause sudden kidney failure.
Morning glory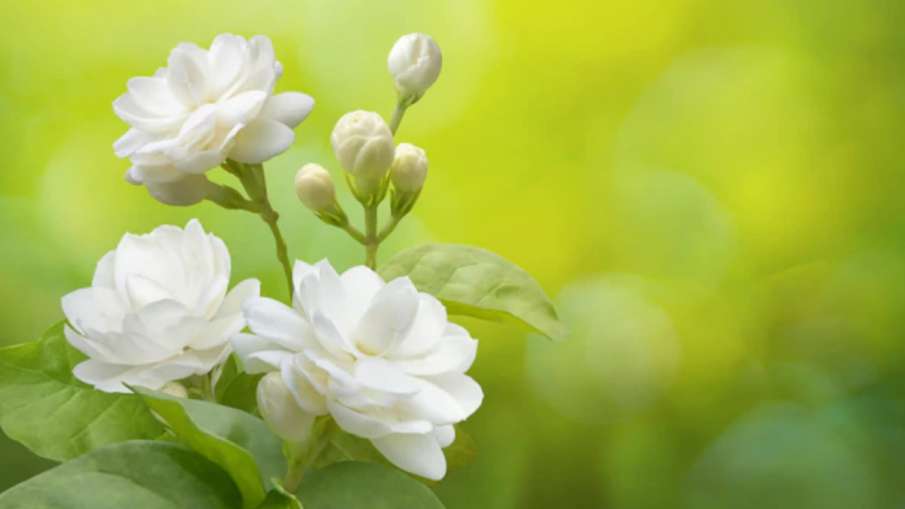 Morning glory
Morning glory vine is often a flowering vine that gardeners become familiar with. They are fast growing annual vines. But these are not at all good for cats, dogs and birds. This plant contains a chemical called lysergic alkaloid. It can cause severe reactions such as vomiting, tremors, dilated pupils and even liver failure in some cases in pets.
Poinsettia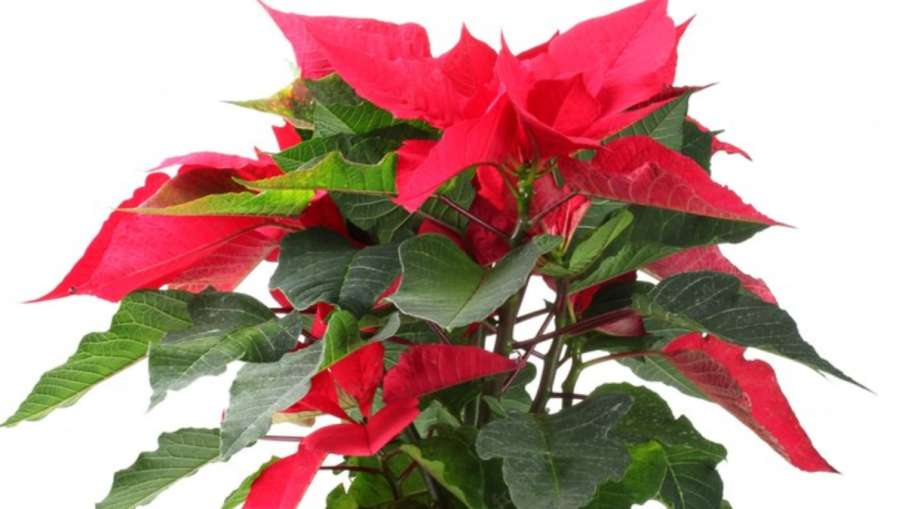 Poinsettia
Poinsettia plants may not be as toxic as the others listed here, but they can still cause mild irritation in some pets. Cats and dogs may experience mild vomiting and drooling after ingesting the sap of the plant. Serious poinsettia poisoning is rare in cats and dogs, but birds are more severely affected.
Azalea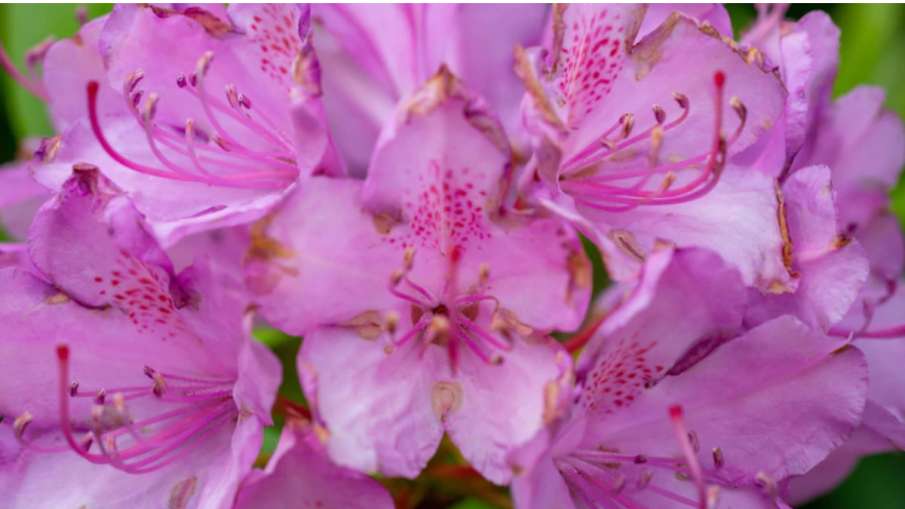 azalea
Azalea is a flowering plant that belongs to the Rhododendron family. They produce nice and colorful flowers during the winter season. But these plants are toxic to pets. They are bitter in taste and this usually discourages pets from munching excessively on them thus significantly reducing the effect. But if you have horses or any cattle then this flower can be a problem. Unfortunately, all parts of this plant are poisonous.
Chrysanthemum (Chrysanthemum)
Chrysanthemum is one such plant which alone can add to the beauty of your entire garden. But they are toxic to cats, dogs, rabbits and many other animals.
read this also –
How to Get Rid of Lizards: Lizards will run away from your house, not peacock feathers
Beauty Tips: Do make-up like this in humid weather, it will not spoil
Tired of spider webs? Follow these great tips, the spider will forget the way to your home