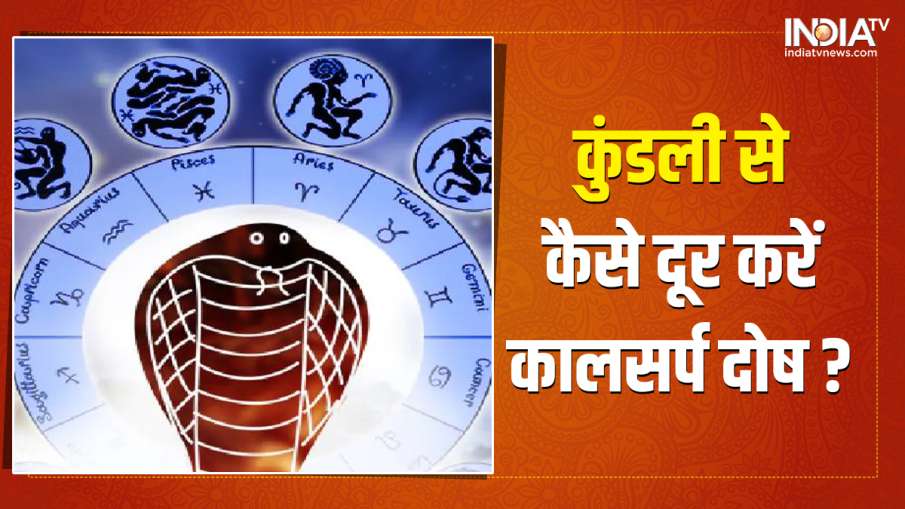 Kaal Sarp Dosh: Kaal Sarp Dosh is considered to be a very dangerous and terrible dosha. The person who has this Kaal Sarp Dosh in his horoscope gets stuck in a lot of trouble or remains trapped. People with Kaal Sarp Dosh are able to succeed only for a limited period of time after struggling a lot in their life. Even if they become successful by doing the right deeds and hard work, then suddenly problems come in their life. These problems can be of any type like mental problem, economic problem, social problem, family problem, problem with wife, child, siblings etc. When we talked to famous astrologer Manoj Mishra, he told how you can eliminate the effect of this dosha.
When is the effect of Kalsarp Dosh visible?
If there is a Kaal Sarp Dosh in someone's horoscope, then such people suddenly get caught in fights, litigation and court cases and they are also falsely accused. The effect of Kaal Sarp Dosh is visible when its time comes. Kaal Sarp Dosh is related to Rahu, Ketu and the planet Saturn also works to add ghee to the fire. When the Dasha of Rahu, Ketu and Shani planets run in the Mahadasha or Antardasha of a person with Kaal Sarp Dosh, then all the problems start happening in their life.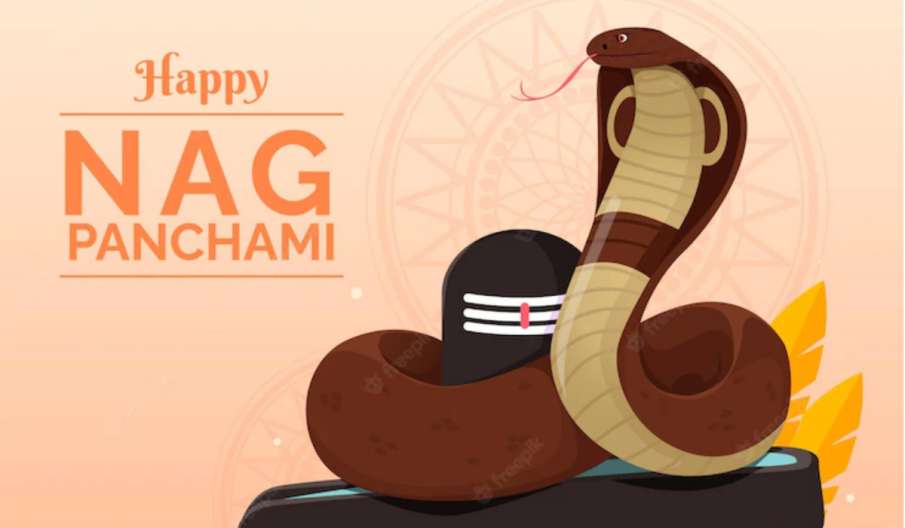 Kaal Sarp Dosh
Sometimes there is a sudden infamy in the life of a successful person, he may also have to lose his job. A person with Kaal Sarp Dosh may also face witchcraft, black magic, upper air etc. Only when the time of Kaal Sarp Dosh comes, it happens.
Sawan 2022: Do not eat these things even by forgetting in Sawan, otherwise there may be misfortune
How to know if there is Kaal Sarp Dosh?
Kalsarp Dosh can be detected only by looking at the horoscope of any person. If its measures are taken in time, then there is no problem in life and life will continue to be equally good. After that, according to what you do, you will get good or bad results in life. A person with Kaal Sarp Dosh must get this defect pacified before time by scriptural method. The health of the person with Kaal Sarp Dosha may deteriorate, there may be problems of bone, eye and back pain. All these problems can be got rid of by calming the Kaal Sarp Dosh. How much Kaal Sarp Dosh will trouble a person, it depends on his ascendant and the planet of luck.
Sawan 2022: Plant these plants along with Tulsi, there will be rain of wealth
Remedies for Kaal Sarp Dosh
Baba should go to Trambakeshwar in Nashik and get worship done.

Every year on the day of Nagpanchami in Sawan, Rudrabhishek should be done and silver serpent should be donated.

The mantra of Rahu and Ketu should be chanted daily.

8, 9 or 10 Mukhi Nepali Rudraksha should be worn around the neck.

One rosary of Mahamrityunjaya mantra should also be chanted daily.

Shivling should be consecrated from time to time.

Kaal Sarp Dosh Nivaran Kavach is also worn.
Sawan Somwar 2022: 'Shobhan Yoga' is being made on the first Monday of Sawan! Worship Lord Shiva, it will rain infinite grace
Vastu and Astrology Specialist
Pandit Manoj Kumar Mishra
[email protected]
,disKlemur, This Article In Andyakthe thought Author Of Huh, India TV his Satyet Of Pusht No does, ,