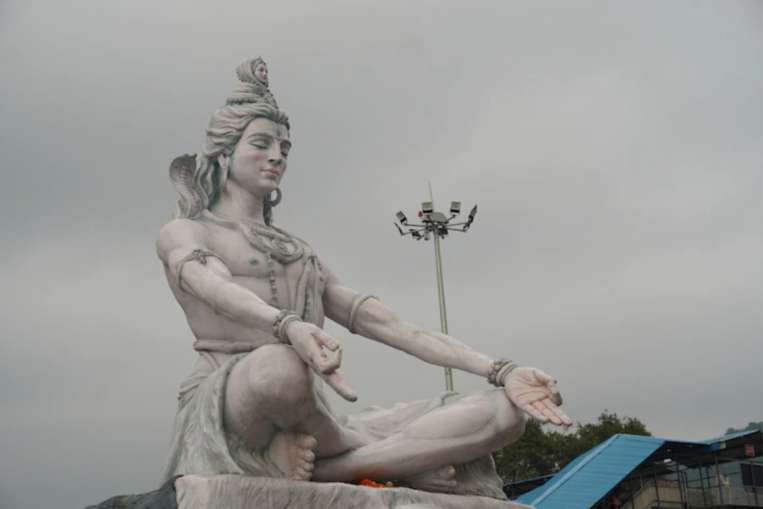 16 Somwar Vrat: Sawan has started from today. At the same time, according to the Panchang, the month of Sawan has started in an auspicious time. Due to which the importance of this year's Sawan has increased. It is believed that whoever worships Bholenath and Mother Parvati with devotion and devotion in this month, all their wishes are fulfilled. At the same time, 16 Monday fasting has special significance in Hinduism. This fast is dedicated to Lord Shiva. Sixteen Mondays are fasted to get rid of troubles. By fasting on 16 Mondays, special blessings of Bholenath and Mother Parvati are obtained.
The fast of Solah Somvar is started from the first Monday of Sawan, Vaishakh and Margashirsha. In such a situation, this fast can be started from the first Monday of Sawan. This fast must be observed till 16 Mondays. By observing the fast of 16 Mondays, one gets the blessings of Lord Shiva as well as Goddess Parvati.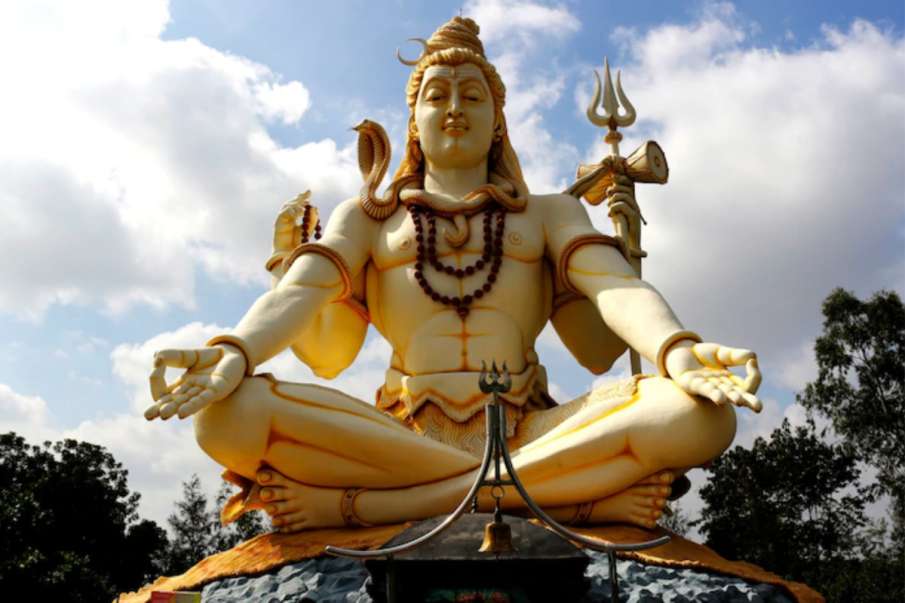 Lord Shiva
16. Worship method of Monday fast
Wear clean clothes after taking bath in the morning on Monday fasting. After this, after cleaning the worship temple or place of worship in the house, a lamp is lit there. After meditating on all the deities, they are anointed with water. Gangajal or raw milk is offered to the Shivling, then flowers are offered to Lord Shiva. Along with this, Bel leaves are also offered to them. After this, bhog is offered to Lord Shiva. In the end, aarti is performed to Lord Shiva and Mother Parvati. Must listen to the story of Monday fasting in Sawan.
Eat fruit in fasting
Fruit can be eaten during 16 Monday fast. In such a situation, you can consume apple, banana, pomegranate, orange during this fast. Food is not taken on the day of the fast. Although some people do not even eat fruit during the day in this fast, they consume only one fruit in the evening.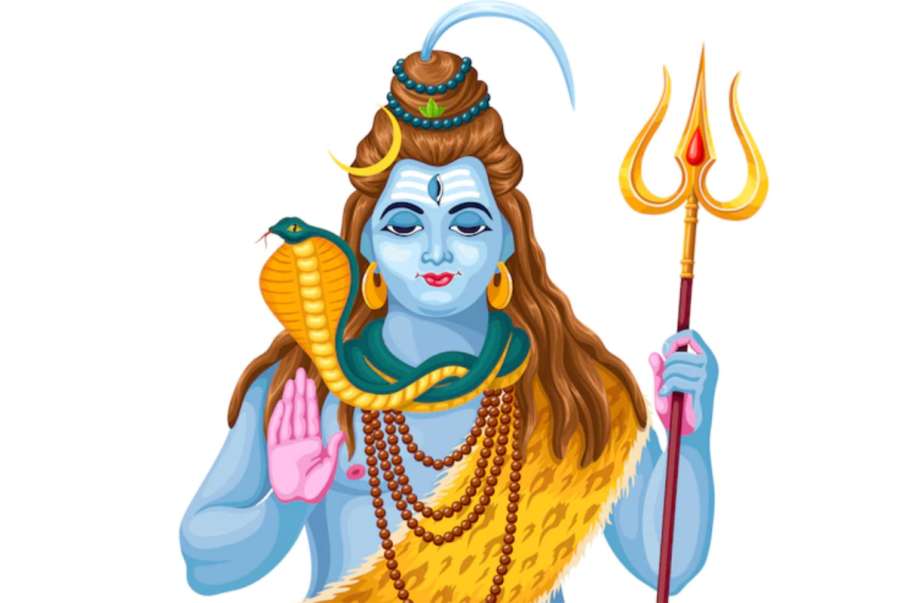 Shiva
Do this in the month of Sawan
Food should not be consumed during Sawan fast. In these days, instead of plain salt, only rock salt should be eaten.
Only seasonal fruits should be consumed during Sawan days. Along with this, sago khichdi and dairy products like cheese, milk, curd, buttermilk etc. can be consumed.
People observing the fast of Monday must chant the Mahamrityunjaya Mantra at least 108 times.
Make Panchamrit of Belpatra, Milk, Curd, Ghee, Honey, Gangajal and anoint the Shivling.
read this also –
Sawan 2022: Today, the first day of Sawan, the echo of Bam-Bam Bhole in the whole country
Make Mahadev happy in this way in Sawan, you will get the desired boon
Sawan 2022: Plant these plants along with Tulsi, there will be rain of wealth