Malaika Arora Dressing Sense: Actress Malaika Arora is often in discussions about her dressing sense. Whenever the actress wears a dress, its discussion remains for a long time. At the same time, Malaika also has to face trollers many times due to her dressing sense. Today we will tell you about an old interview of Malaika, in which she expressed anger over the fact that people put her in the dock due to her dressing sense.
It's about dressing
Malaika had said that, 'What to wear and what not to wear, it is her personal choice and a very personal matter'. The actress also said that women are often judged by the length of their skirt and neckline, which is wrong. Malaika had clearly said that, I cannot live according to those people who only care about my neckline.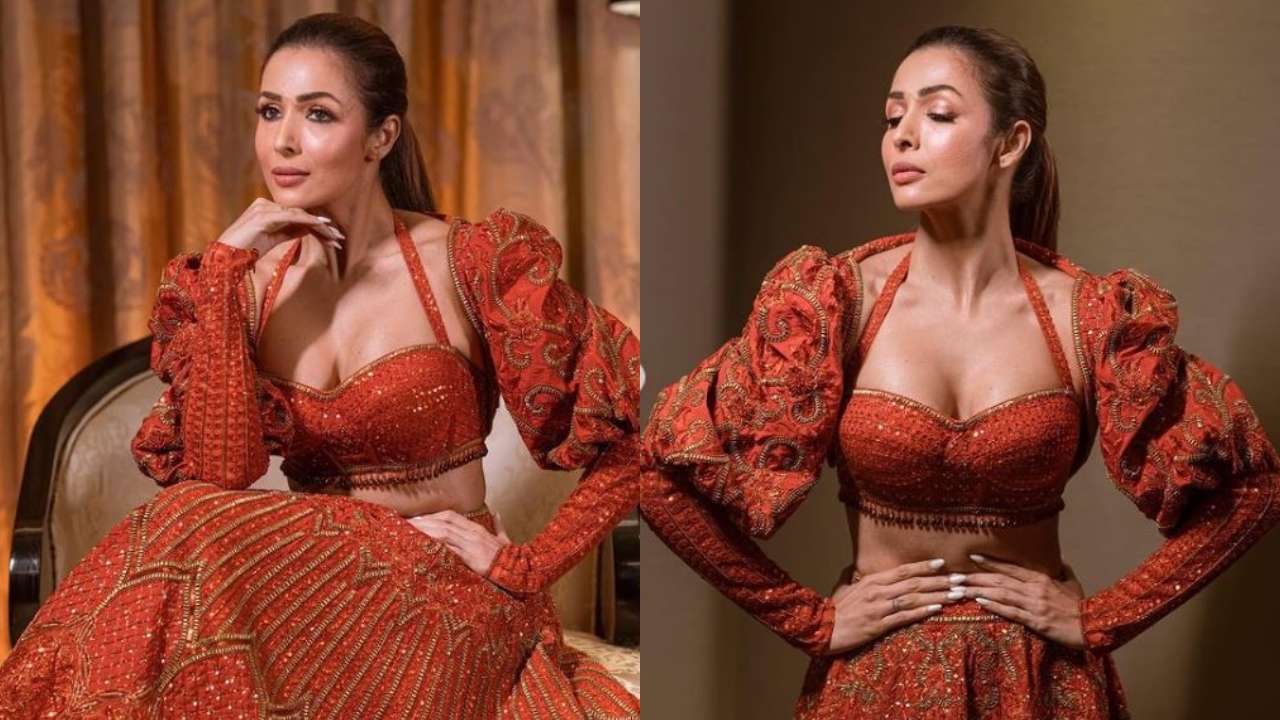 Dressing is a very personal choice of a person, I do not impose it on anyone and I expect the same from the person in front. Malaika even said that she is not a fool and she knows very well what she is wearing.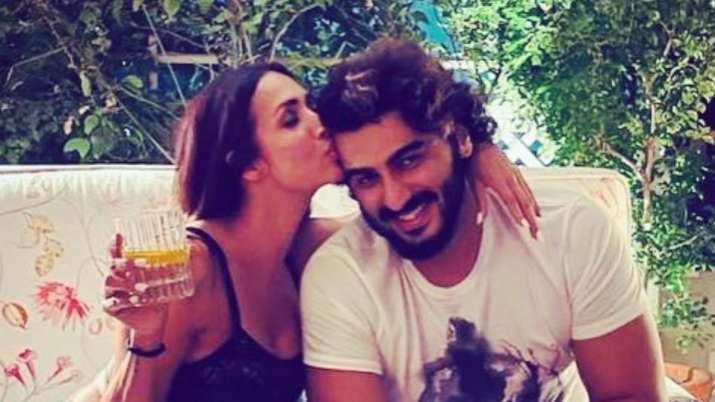 Marriage was broken after 19 years
However, let us tell you that after 19 years of marriage, Malaika has come into the limelight after divorcing her husband Arbaaz Khan. These days Malaika is in a serious relationship with actor Arjun Kapoor. At the same time, talk about Arbaaz Khan, the actor is dating Italian model Georgia Andriani for a long time and lives in live-in.
Shilpa Shirodkar: After all, what was the reason that this famous actress of the 80-90s had taken retirement from films overnight!
Anuradha Patel: Ashok Kumar's granddaughter Anuradha became a friend of Rekha in the film 'Utsav', know where is she now?