Ranbir Kapoor Alia Bhatt Marriage: After the marriage of Ranbir Kapoor-Alia Bhatt, Neetu Kapoor did not miss to praise her son-daughter-in-law. During an interview, the actress expressed her happiness and told that her relationship with Alia is the same as Neetu's with her mother-in-law.
He said, 'I believe that the mother-in-law's relationship deteriorates because the son loves his mother very much, but after marriage, when he becomes a slave of Joru, the mother has a problem. If you balance your love between your mother and wife, then mother loves you more but when you are completely your wife then mother feels bad.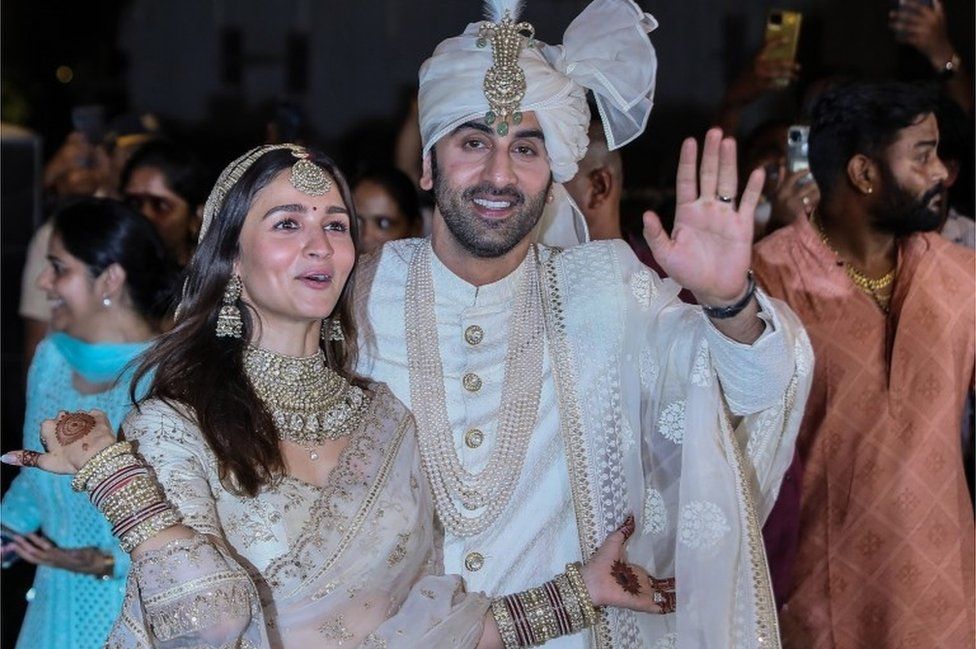 Ranbir is not Mamma's Boy
He further said that Ranbir is a very intelligent person. They don't do mom-mom all the time, they call once in 4-5 days and take care of their health and according to me this is enough. The actress also revealed that she does not give marital advice to Ranbir and Alia.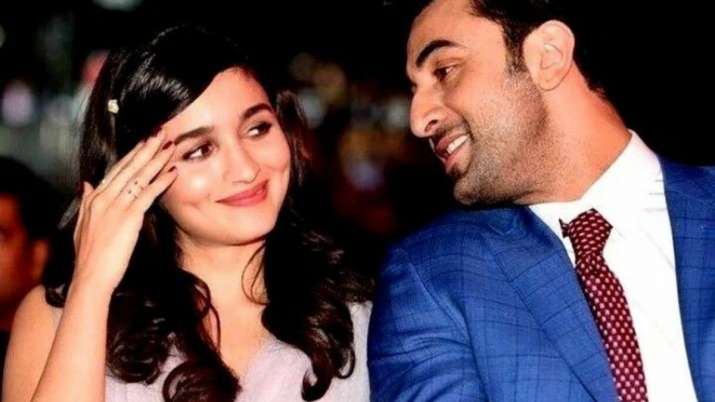 Neetu further said, 'Nowadays, you cannot give any advice to anyone, they all come after learning. He will teach you on the contrary, no one will listen to you, so it is better to stay away from giving advice. Let us inform that Ranbir Alia married on 14 April at his Bandra home. The couple's wedding was one of the most talked about weddings in the industry. Both are going to become parents soon.
Shilpa Shirodkar: After all, what was the reason that this famous actress of the 80-90s had taken retirement from films overnight!
Anuradha Patel: Ashok Kumar's granddaughter Anuradha became a friend of Rekha in the film 'Utsav', know where is she now?