Pran Death Anniversary: An actor whose character for years no mother named her son after this actor. Yes, we are talking about actor Pran, whose death anniversary is today. Pran got his first break in the Hindi film industry from the film Khandaan. Pran used to get so immersed in his performance that no one else can do that character without him proving it.
Whether it is the character of 'Daku Raka' in 'Jis Desh Mein Ganga Behti Hai' or the handicapped 'Malang Chacha' character of 'Upkar' or the character of Pathan of 'Sherkhan' in 'Zanjeer', his payoff is still to the audience. is in mind. Born in Old Delhi, Pran had a dream to become a photographer, and to fulfill this dream, he also worked as an intern in Delhi's 'A Das & Company', but the world of cinema was waiting for him.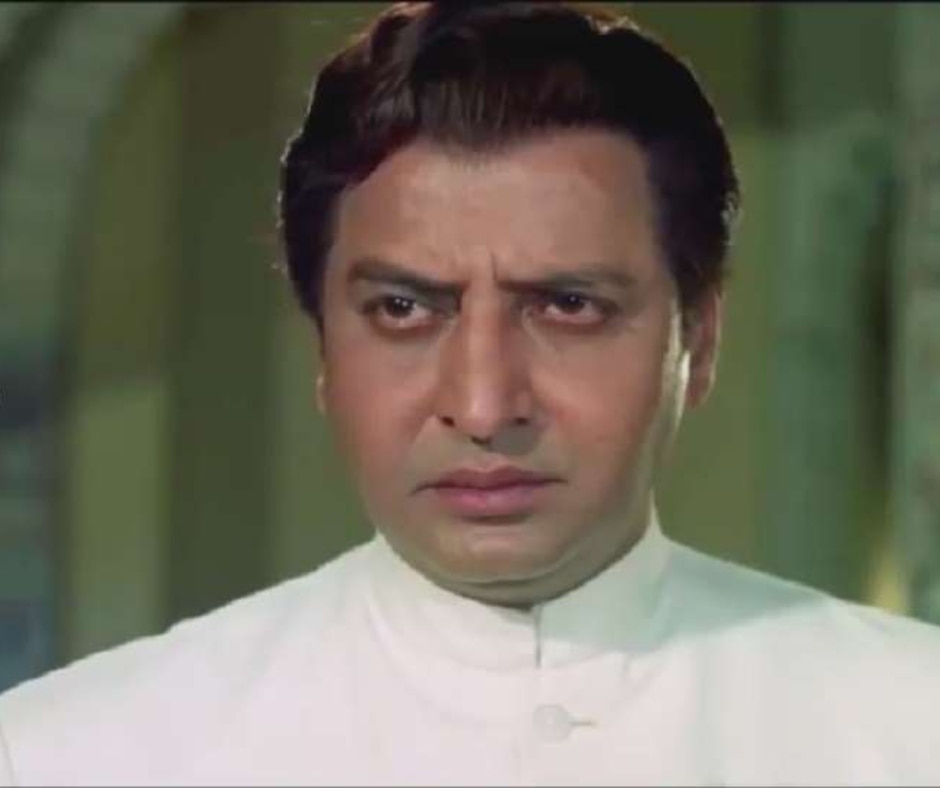 One day writer Mohammad Wali saw Pran standing at a paan shop and at first sight thought that Pran was the perfect choice for his film Yamla Jatt. Pran also agreed for this film and from here his film journey started. Pran, who was successful in a negative role in the Lahore film industry, got his first break in the Hindi film industry from the film Khandaan. Before partition, Pran played the role of villain in 22 films.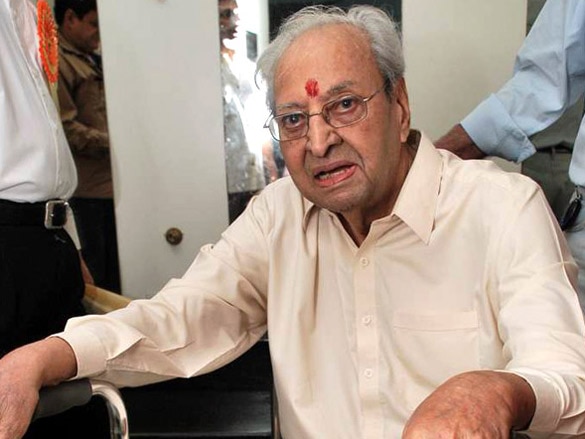 Pran was the highest paid actor after Rajesh Khanna in his era, but the generosity was so much that he had signed the film Bobby for only Re 1. The credit of making Amitabh an angry man also goes to Pran. Pran scared the audience and laughed a lot in a career spanning 6 decades. People also hated him and also had unrequited love. Pran was honored with the Padma Bhushan by the Government of India in 2001 and the Dadasaheb Phalke Award in the same year for his contribution to Hindi cinema. In 2013, at the age of 93, this brilliant artist said goodbye to the world.
Mayuri Kango: Even after the film career flopped, this actress did not give up, today she works in this top company!
Nisha Noor: This South actress had a painful death due to AIDS, insects had fallen in the body at the last moment