Rajendra Kumar Life Facts: An actor who gave many hits in a career spanning 4 decades. In the 60s, there was a time when 6-7 of his films were celebrating Silver Jubilee in theaters at the same time, then from here his name also became Jubilee Kumar. We are talking about Bollywood's famous actor Rajendra Kumar, whose birth anniversary is today.
After coming to India from Pakistan, Rajendra Kumar's job was taken in the police department, but it was written in the fate to become an actor. In this episode, a friend asked him to go to Mumbai by showing him the dream of the film world. Like every child, Rajendra wanted to become an actor since childhood. Then what, after coming to the words of a friend, he fled to Mumbai two days before going to police training, then his film struggle started after coming to Mumbai.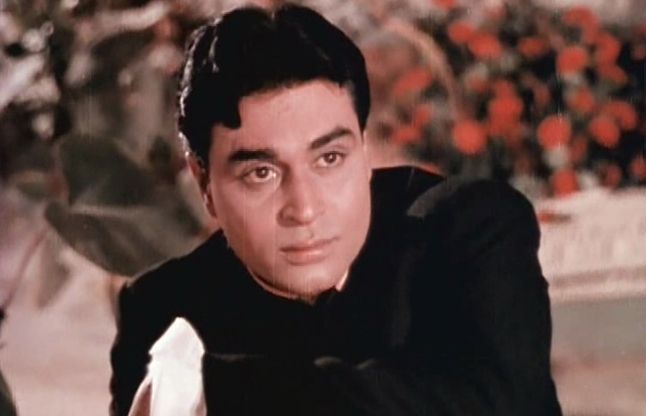 The actor was first seen in the film Jogan. He got work in films but he got real recognition from the film Mother India. His role was small but his work was highly praised. Then in 1963 the film 'Mere Mehboob' became a superhit, after which Rajendra never looked back. He acted in more than 80 films and 35 of them were silver jubilee hits. Rajendra Kumar also received National Award from Jawaharlal Nehru for 'Kaoon' and 'Mehndi Rang Lagyo' (Gujarati film). For 3 years in 1964, 1965 and 1966, Rajendra Kumar was nominated for the Best Actor Award in Filmfare and in 1969 Rajendra was also awarded the Padma Shri.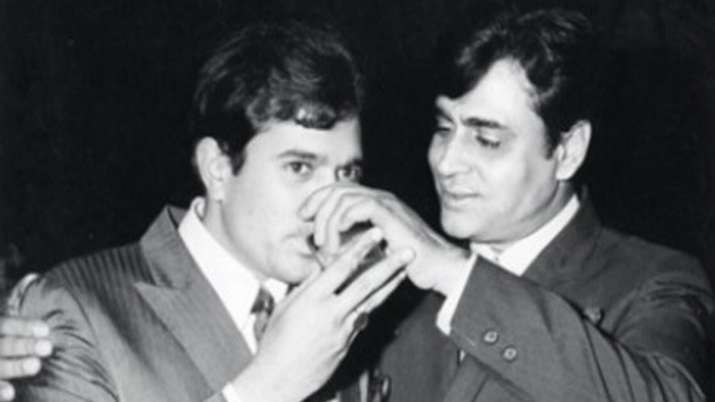 During the year 1963 to 1966, all his films were superhit but by the 70s his charm faded and the financial condition kept deteriorating, due to which he had to sell his lucky bungalow to Rajesh Khanna, then on 12 July 1999, Bollywood This star also said goodbye to the world.
Geeta Dutt was upset by the closeness of Guru Dutt and Waheeda Rehman, had taken this step!
Kareena Kapoor reveals the truth of third pregnancy! finally shared this post