Saif Ali Khan Kareena Kapoor Marriage: The news of Saif Ali Khan and Amrita Singh's marriage to divorce had made a lot of headlines. According to media reports, Saif and Amrita had married against the wishes of their family members. While Amrita was the big star of the industry at the time of this marriage, Saif did not even debut in films then. At the same time, even in age, Saif was 12 years younger than Amrita. Let us tell you that at the time of marriage, Amrita Singh's age was around 33 years.
After this marriage, Saif and Amrita became the parents of Sara Ali Khan and Ibrahim Ali Khan, however, after 13 years of marriage, in 2004, both of them got divorced from each other. After divorcing Amrita, Kareena Kapoor was entered in Saif Ali Khan's life.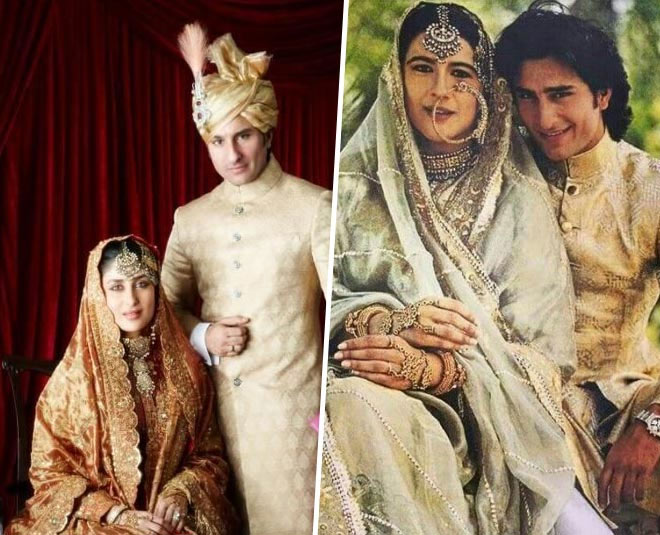 If reports are to be believed, Kareena and Saif Ali Khan had come close to each other during the shooting of the 2008 film 'Tashan'. They dated each other for a few years, after which Saif and Kareena got married in the year 2012. According to media reports, before marrying Kareena, Saif wrote a letter to Amrita. This letter was also read by Kareena.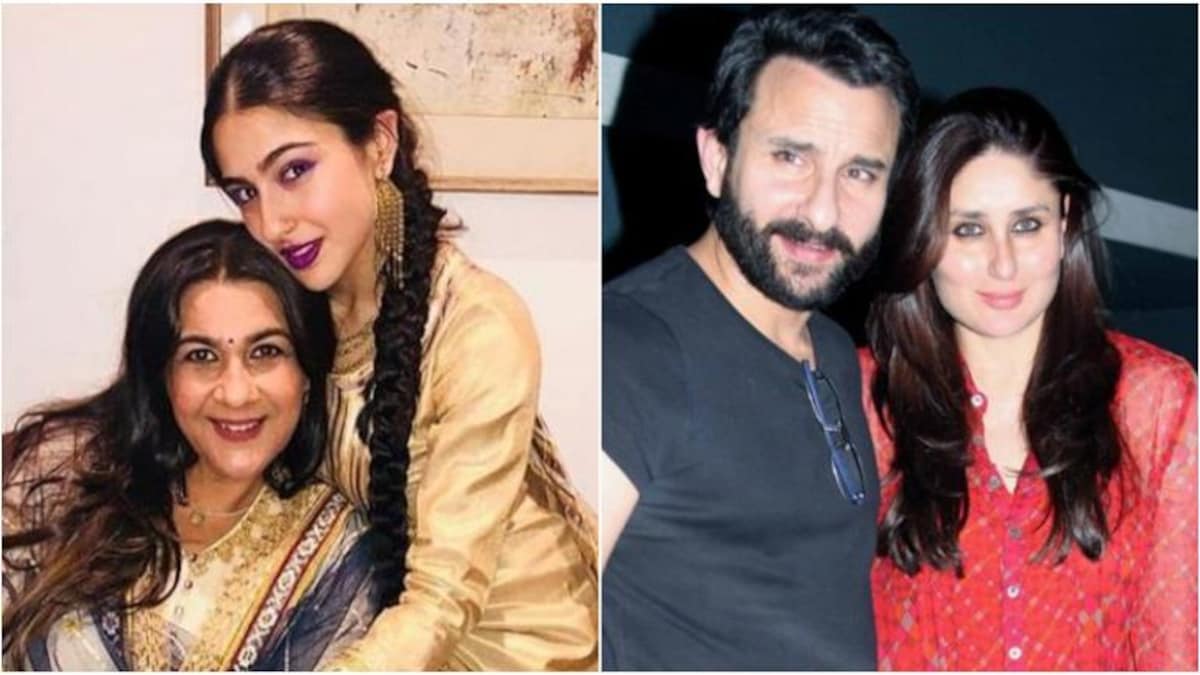 Now the question arises that what was written in this letter? If reports are to be believed, in this letter, Saif had congratulated Amrita for her future life, as well as told about her and Kareena's marriage and said that she is now about to start a new life. Let us tell you that his daughter Sara Ali Khan also came to Saif's wedding.
Manoj Kumar changed his name after seeing Dilip Kumar, the film was made at the behest of Lal Bahadur Shastri
Hema Malini was about to become Jeetendra's wife, on this occasion Dharmendra had broken the marriage like this!