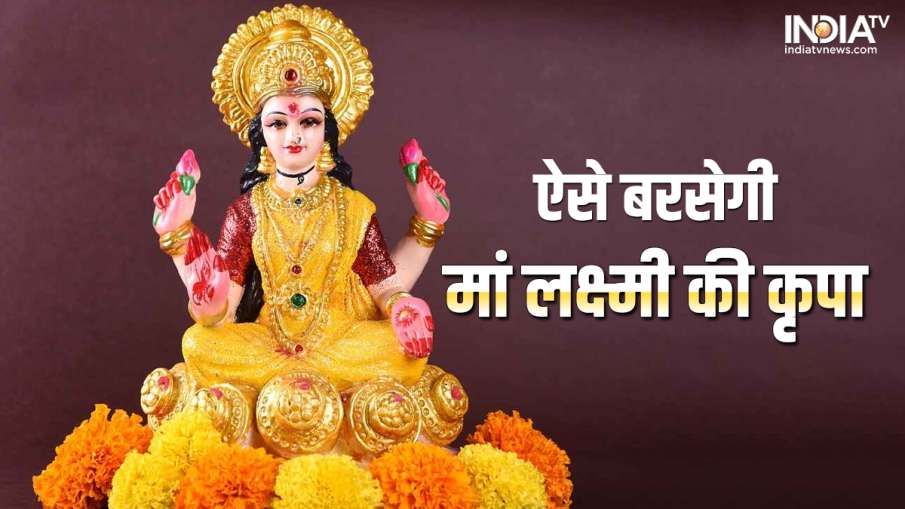 Sawan 2022: The month of Sawan has started from today. This year Sawan is going to last till August 12. During this there will be 4 Mondays. The first Monday of Sawan is on 18th July and the last Monday will fall on 8th August. Worshiping Lord Shiva in Sawan gives him special grace. In astrology, it has been told about some such things, which are very auspicious to buy during Sawan. It is believed that by buying these things one gets the blessings of Lord Shiva as well as Goddess Lakshmi. By buying these things, the blessings of Goddess Lakshmi showers and your house is filled with wealth. So let us tell you which things are considered auspicious to buy in Sawan.
ShivlingAccording to religious belief, Shivling is considered a symbol of Lord Shiva. In such a situation, you can buy a small Shivling for the temple of the house in Sawan. While buying the Shivling for the house, it should be kept in mind that it should not be more than 2 inches. Apart from this, it is mandatory to regularly worship the Shivling kept in the house. In such a situation, devotees should follow this rule. By doing this, your family members progress and everyone becomes successful in their field. Along with this, Mata Lakshmi showers infinite grace on her devotees.
RudrakshAccording to mythological belief, Rudraksh was born from the tears of Lord Shiva. Buying Rudraksh at an auspicious time during Sawan and bringing it home leads to progress in life and ends the paucity of money. Apart from this, wearing Rudraksha in Sawan keeps the mind calm and there is no risk of heart disease.
DamruPraising Lord Shiva in Sawan is considered very auspicious. Bholenath is pleased by playing damru in the worship of Shiva and fulfills every wish of the devotees. Along with Lord Shiva, the grace of Mother Lakshmi also showers on you and all the debts from your head end.
silver bracelet- It is very auspicious to buy a silver bracelet in Sawan. It is believed that buying a silver bracelet in the month of Sawan strengthens the financial condition. Along with this, special blessings of Shiva are received.
silver box- According to astrology, keeping Shiva's ashes in the house is auspicious. Keeping it in the house removes poverty. In such a situation, keep ashes in a silver box and apply it on the head daily during the worship. By doing this, the blessings of Lord Shiva remain.
read this also –
Sawan 2022: Today, the first day of Sawan, the echo of Bam-Bam Bhole in the whole country
Make Mahadev happy in this way in Sawan, you will get the desired boon
Sawan 2022: Plant these plants along with Tulsi, there will be rain of wealth