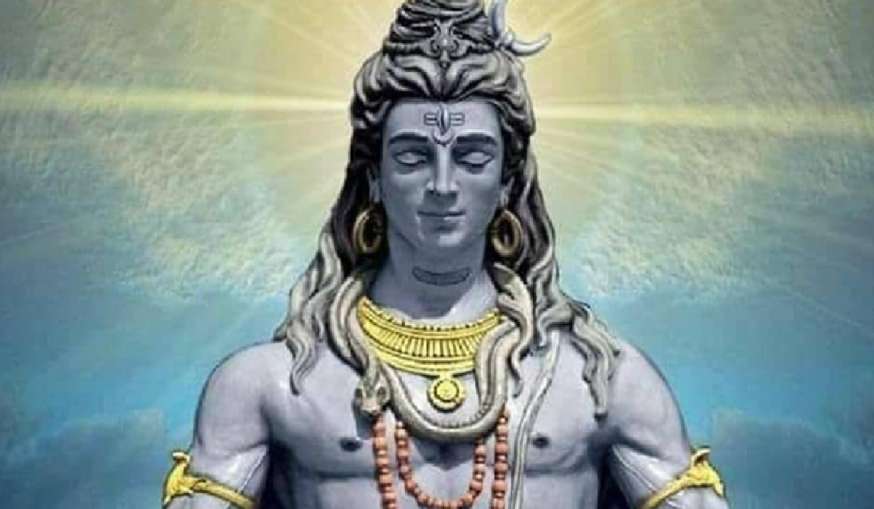 Sawan 2022: The month of Sawan of Lord Shiva has started from today, 14th July. This holy month of Sawan will last till 12th August. On this auspicious occasion, devotees of Lord Bhole all over the country can be seen drowning in the color of devotion. Special worship is being done on this occasion in big temples of the country. At the same time, people are busy worshiping Bholenath in their homes to please him.
Special incineration took place in Ujjain
With the arrival of the month of Sawan, the festive atmosphere has started in the 12 Jyotirlingas of Lord Bhole Nath. Today, on Thursday morning, special adornment and incineration of God was done at Mahakaleshwar Jyotirling in Ujjain in Brahma Muhurta. Devotees from all over the country arrived in large numbers to attend this aarti.
kanwariya fair in deoghar
Baba Baidyanath Temple located in Deoghar, Jharkhand is one of the 12 Jyotirlingas of Lord Shiva. As soon as the Sawan starts, a fair of Kanwariyas starts in this temple. People from far and wide bring water and worship the Lord. Devotees from all corners of the country come here in Sawan to worship Shiva. Let us tell you that the Baidyanath Dham temple is in the shape of a lotus and is 72 feet long.
Along with this, Kanwar Yatras are starting from place to place across the country. Registration of Kanwariyas is being done in Uttarakhand. At the same time, after the accident, devotees have started reaching Amarnath cave once again to see Baba Barfani.
Also read-
Kashi Vishwanath Temple: To visit Kashi Vishwanath in Sawan, you have to loose your pocket, new and expensive rate list has come
Make Mahadev happy in this way in Sawan, you will get the desired boon