Simi Garewal Love Life: Today, the talk of actress Simi Garewal was in the headlines due to her more popular talk show 'Rondevu with Simi Grewal' than her films. Born on 19 October 1947, Simi is said to have been fond of working in films since childhood. However, the family members of the actress wanted her to complete her studies before working in films. This was the reason that Simi and her sister were sent to England to study. Let us tell you that Simi started focusing on acting as soon as she completed her studies. Simi's first film came in the year 1962 with actor Feroz Khan. The name of this English film was 'Tarzan goes to India'.
However, Simi got real recognition in films with the film 'Teen Deviyan' which was released in the year 1965. Dev Anand was in the lead role along with Simi in the film. Talking about personal life, the closeness of Simi and cricketer Mansoor Ali Khan Pataudi was once discussed loudly in the industry. The matter reached the marriage but it could not move forward and before that they had a breakup.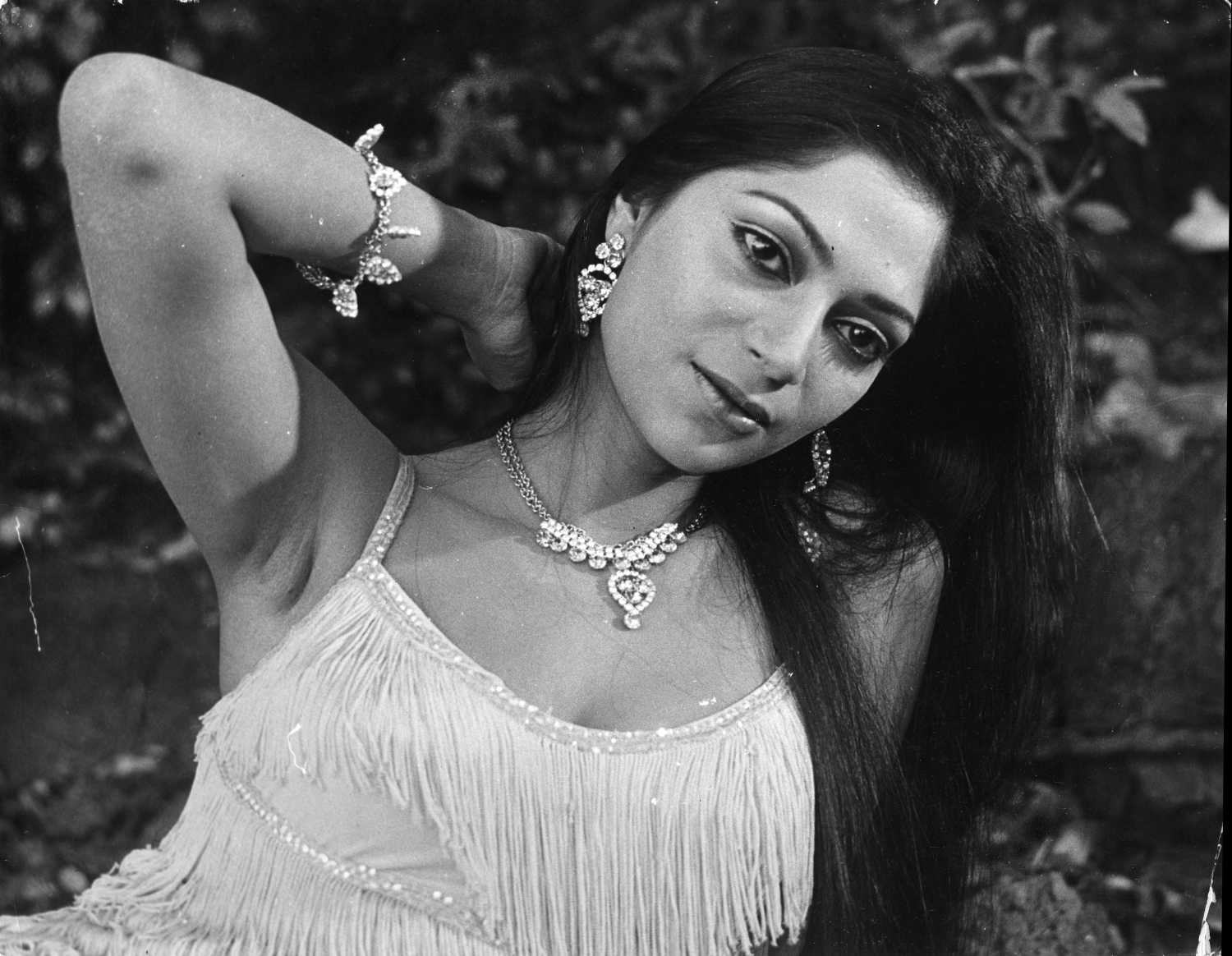 After separating from Mansoor Ali Khan Pataudi, Simi married a Kolkata-based businessman Ravi Mohan. However, this marriage also did not last long and soon both of them parted ways.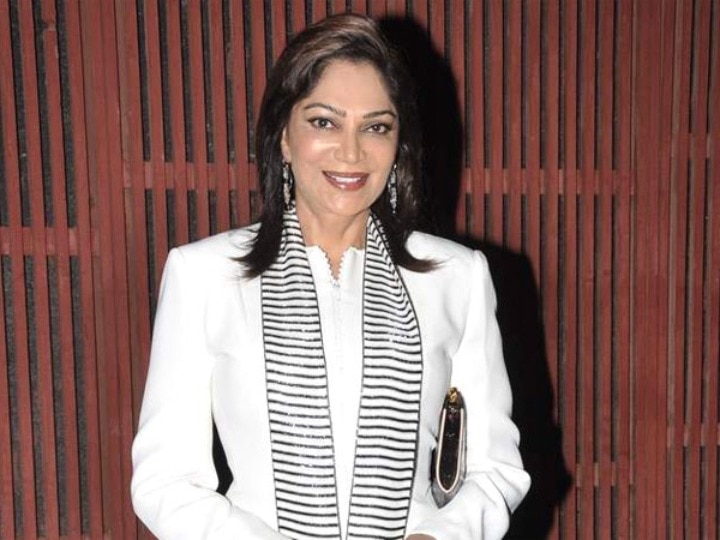 Once in an interview, Seemi had told that she was sorry that she could never become a mother. Let us tell you that Simi Grewal has also made documentaries on Raj Kapoor and former Prime Minister Rajiv Gandhi.
Meena Kumari was intoxicated when the marriage was broken, husband Kamal Amrohi had given permission to work in films on 3 conditions!
There was immense love between Divyanka Tripathi and Sharad Malhotra, yet the relationship had a painful end