Dhanush Life Facts: Actor, writer, producer, director and playback singer. This introduction is of Dhanush, the superstar of the South film industry. The real name of Dhanush is Venkatesh Prabhu Kasturi Raja. Dhanush first came into limelight when his song 'Why Dis Kolaveri D', written and sung by him about 11 years ago, was released. The song was a super hit. This song was awarded the Gold Award by YouTube. Earlier this year, Dhanush was in discussion about his personal life. Dhanush, who was the son-in-law of mega star Rajinikanth, had divorced from wife Aishwarya.
Both were married about 18 years ago in 2004. According to media reports, Dhanush and Aishwarya met during the film 'Kadhal Konden'. Aishwarya was introduced to Dhanush by a cinema owner. Aishwarya congratulated him for his excellent performance. After that both became friends. Friendship turned into love… and both got married. Dhanush shared the information about his divorce from Aishwarya by tweeting on January 17 this year.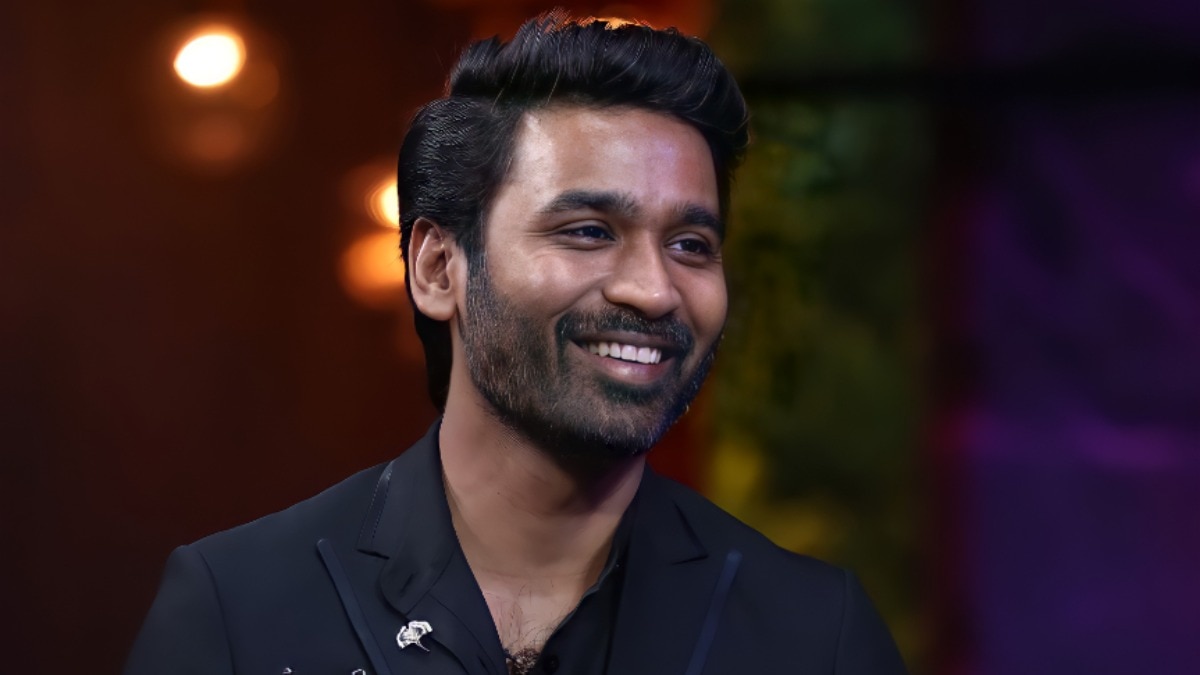 Childhood: Father used to walk 11 km to save bus fare
Dhanush was born to Kasturi Raja, a South film director and producer. He spent his early life in great poverty. In an interview, Dhanush had told that his father used to work in the mill before getting success in films. Many times there was not even a single meal in the house. Father used to walk for 11 km so that he could save on the bus fare. During the work, the father used to write the story and script of the films, which he used to sell to the people for 50-100 rupees. Once in childhood, he liked a remote controlled car that his friend had. He asked a friend to play the car but, he refused, on which they cried a lot. Dhanush told that he wanted to become a chef. But failed in 12th. Later, the family members put pressure on him and made him an actor.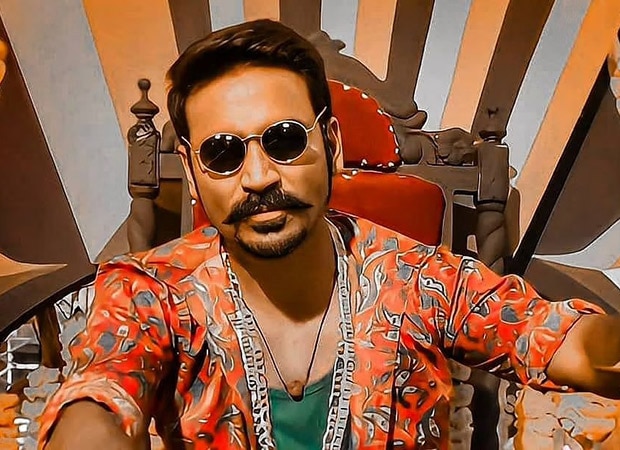 Career: More than 45 films, won four National Awards
She started her career in 2002 with the Tamil film 'Thulluvadho Ilamai'. She made her Bollywood debut in 2013 with the film 'Raanjhanaa'. In 2018, he acted as a lead actor in the French comedy 'Extra Ordinary Journey of a Fakir'. Till now he has worked in more than 45 films. He has received four National Awards (two as actor and two as producer) and one Filmfare Award. In 2021, his father-in-law Rajinikanth was given the National Award for Best Actor for Dadasaheb Phalke and he was given the National Award for Best Actor for the film 'Asuran'.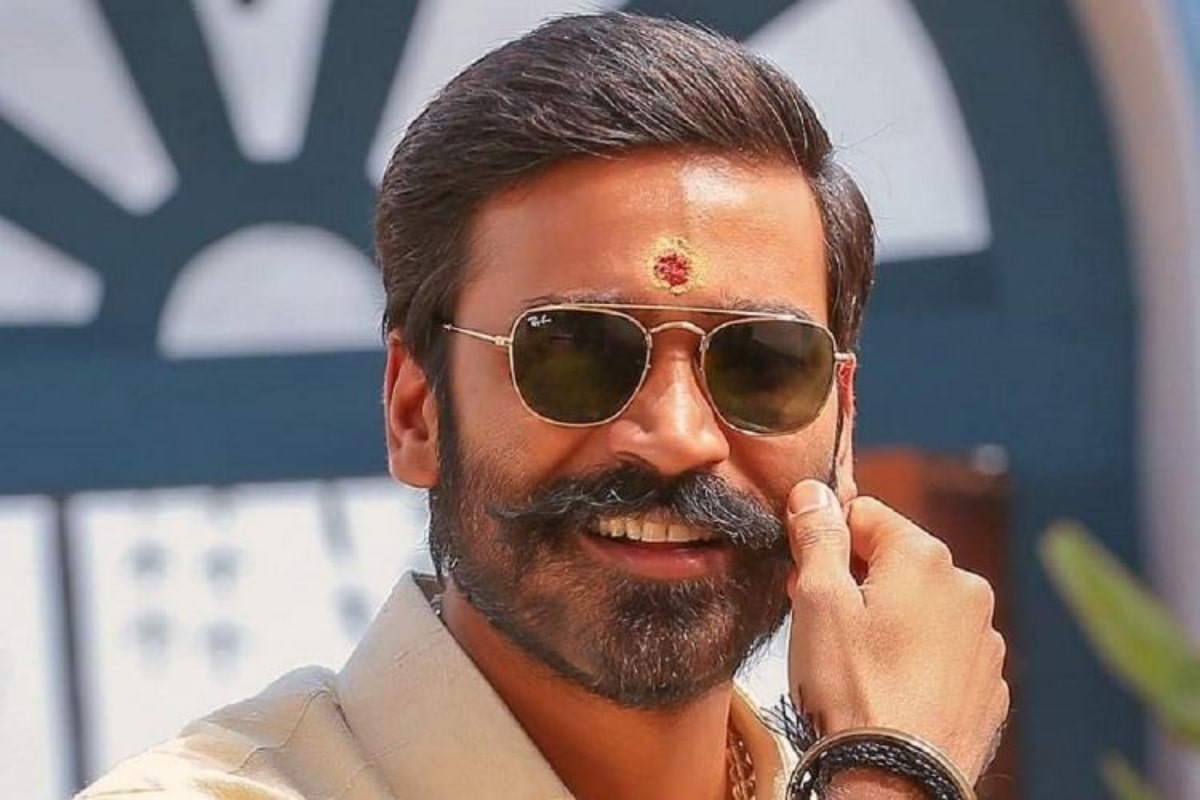 Earnings: Runs a production company named Wonderbar Films
Dhanush took entry in films at the age of 16. Since, the name was similar to Tamil stars Ilaiya Thilagam Prabhu and Prabhudheva. So he changed the name. In an interview he says: I was watching Kuruthipunal (Tamil action thriller). There was a mention of 'Operation Dhanush' in it. From here I named myself Dhanush. Dhanush's name has been included 6 times in the Forbes India Celebrity List in terms of earnings. Dhanush also runs a company called Wonderbar Films Production. 'Why This Kolaveri Di' is a song from Dhanush's film 3. Kolaveri is a slang word. It is seen associated with quarrel and anger. Dhanush wrote this song in just 6 minutes. His ex-wife Aishwarya was the producer of this film.