Dharmendra Hema Malini Marriage: The names of Dharmendra and Hema Malini are included in the legend stars of the film industry. There is a lot related to these two which is often read or heard about. Today we are going to tell you a similar anecdote related to the marriage of Dharmendra and Hema, which had once made a lot of headlines. In fact, Dharam Paji's first marriage was with Prakash Kaur at the age of just 19. This marriage was done by the actor with the wishes of the family members. From this marriage, four children Sunny, Bobby, Vijeta and Ajita were born to Dharmendra.
At the same time, while working in films, the closeness between Dharam Paji and the famous actress Hema Malini started increasing. After which Hema and Dharmendra got married in the year 1980. However, the matter does not end here only, according to media reports, there was an uproar in the actor's house as soon as the news of Dharam Paji's second marriage was heard.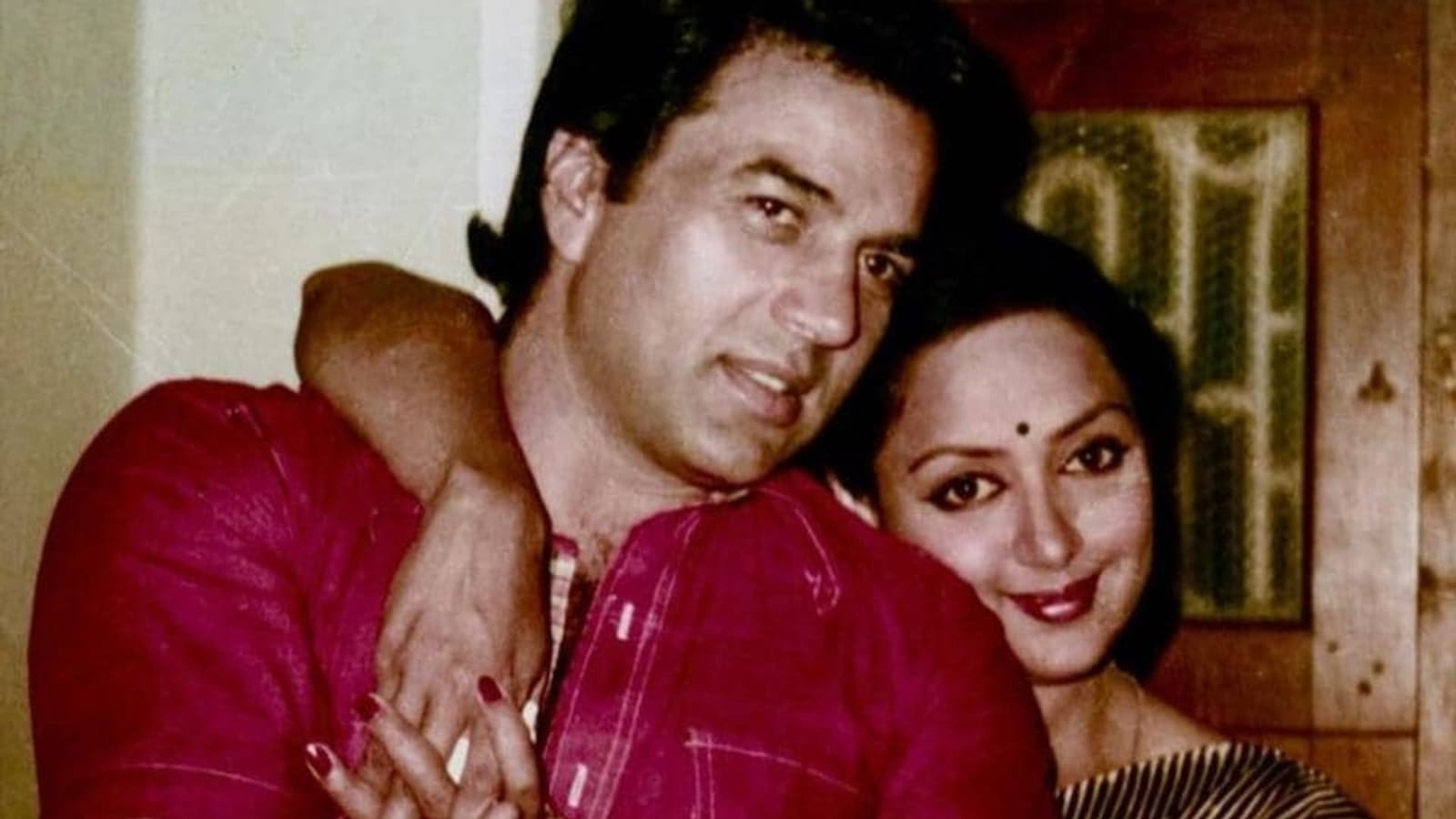 Actually Dharmendra had married Hema for the second time without divorcing his first wife Prakash Kaur. According to media reports, Sunny Deol was so annoyed by this incident that he even wanted to raise his hand over Hema.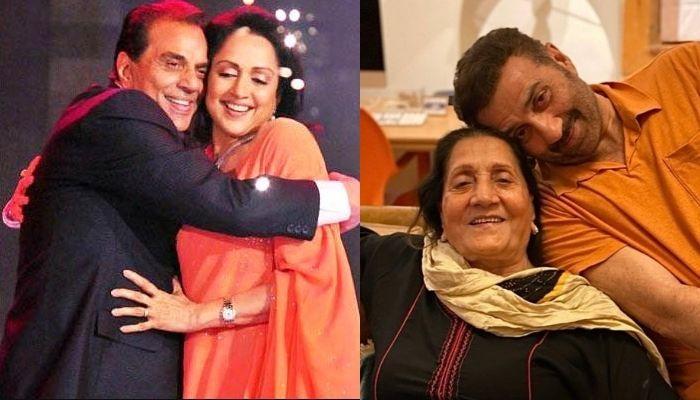 However, denying this news, Sunny's mother Prakash Kaur had said that she has not given her children such company that they should take such a step. At the same time, during an interview, Prakash Kaur had also said that, 'Dharmendra may not have proved to be a good husband but he is definitely a very good father'.
Shivaji Ganesan played 9 characters in a single film, worked in more than 300 films
Samantha Ruth Prabhu said on divorce… 'If husband Naga Chaitanya and I stay in the same room, we will get killed'