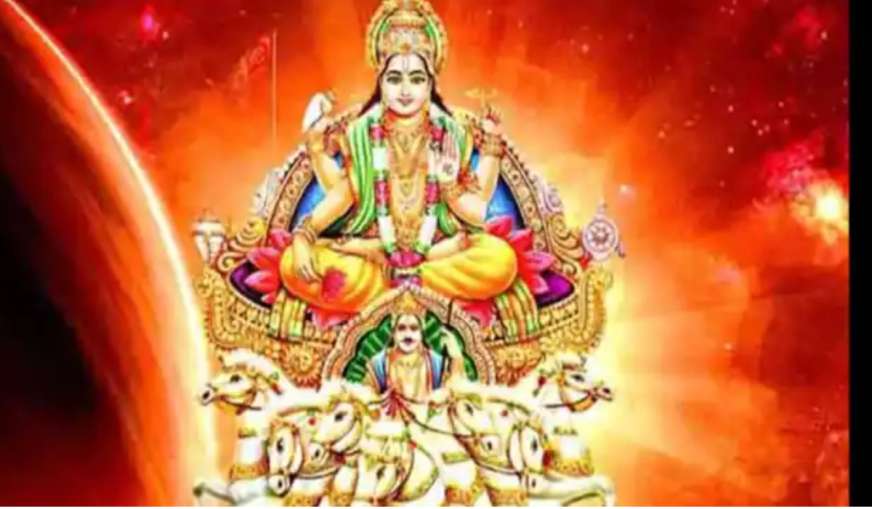 Surya Gochar 2022: Sun zodiac change has special significance in astrology. The Sun, the king of planets, will transit in Cancer on July 16. In such a situation, its effect will be seen on all the zodiac signs. Some people will get auspicious results due to Sun going into Cancer, while some inauspicious incidents may happen with some natives. Today, through this article, we will tell you how this transit of the Sun is going to affect the zodiac signs.
Virgo- Whatever work Virgo people do in this period, after seriously considering every aspect of it, do it with full preparation so that the chances of getting success will increase. Even if you get failure in any work, do not get discouraged, but then get involved with full dedication and do not let this failure dominate you at any cost.
Libra- Libra sign people will get the support of colleagues. , but whether you do a job or keep running a business properly so that there is no effect on the income because the income of the people of Libra is affected due to the Sun going to Cancer and staying there, so there is no need to worry about this There is no need to create any kind of tension. Make money transactions very carefully so that there is no financial loss.
Scorpio- Scorpio sign people will have to take special care of their health during this period. People who are suffering from different diseases will have to take their medicines etc. on time and if still not getting relief then do not just lie down but go to the pathologist and get them checked up properly.
Sagittarius- Sagittarius sign people may have to struggle a bit with the effect of Sun transit. Be careful while using the vehicle during this time. Also, take special care of your health.
Capricorn- Capricorn sign people need to pay special attention to the health of their spouse this week. To cure the disease, strictly follow the diet prescribed by the doctor and keep doing yoga exercises as much as possible. The effect of health can also come on your face.
read this also –
Guru Purnima 2022: A combination of 9 auspicious yogas is being made on Guru Purnima, take special measures for progress
Chanakya Niti: People who do not do these things become ruined, be alert in time