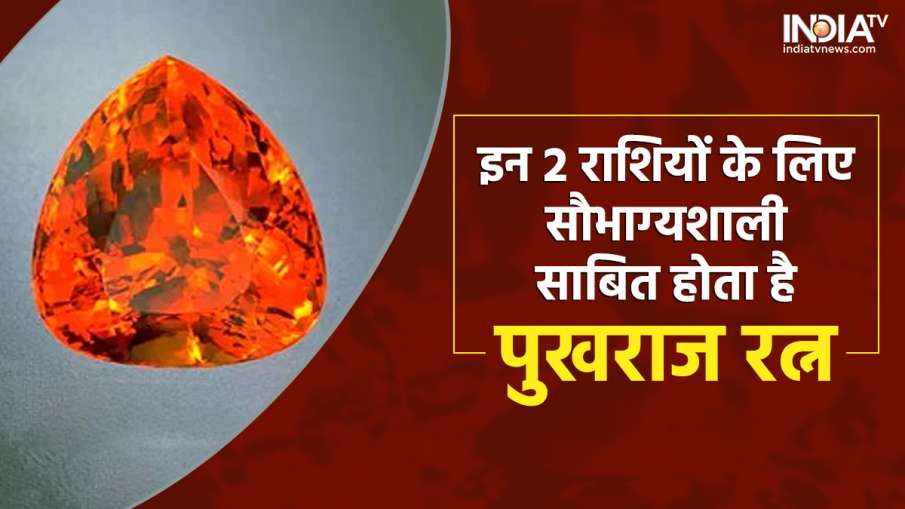 Highlights
According to astrology, gems have great importance in a person's life.
It is said that not all zodiac signs can wear topaz.
But wearing this gemstone is considered very auspicious for 2 zodiac signs.
Topaz Gem Benefits: According to astrology, gems have a lot of importance in the life of a person and they are also considered to be of great use. According to astrology, wearing gems removes the inauspicious effects of the planets, as well as brings success in the stalled work. Today we are going to talk about Topaz, one of these gems, which is also called Yellow Sapphire. It is considered to be the gem of the planet Jupiter and Guru Brihaspati is considered the god who bestows knowledge, luck, prosperity and happiness. It is said that if you are not able to buy topaz, then you can also wear topaz. It is also very effective and beneficial. This gemstone should be worn by those people whose marriage is getting delayed or obstacles keep coming.
By the way, wearing Pukhraj strengthens the position of Jupiter in your horoscope. But it is said that people with Taurus, Gemini, Virgo, Libra, Capricorn, Aquarius and Ascendant should avoid wearing this gemstone. Even if you are wearing it, then first consult an astrologer. On the other hand, wearing this gem is considered very auspicious for the people of 2 zodiac signs. Wearing it increases knowledge. Let us know which are those 2 zodiac signs as well as know when and how to wear this gem.
Topaz Gem
for sagittarius people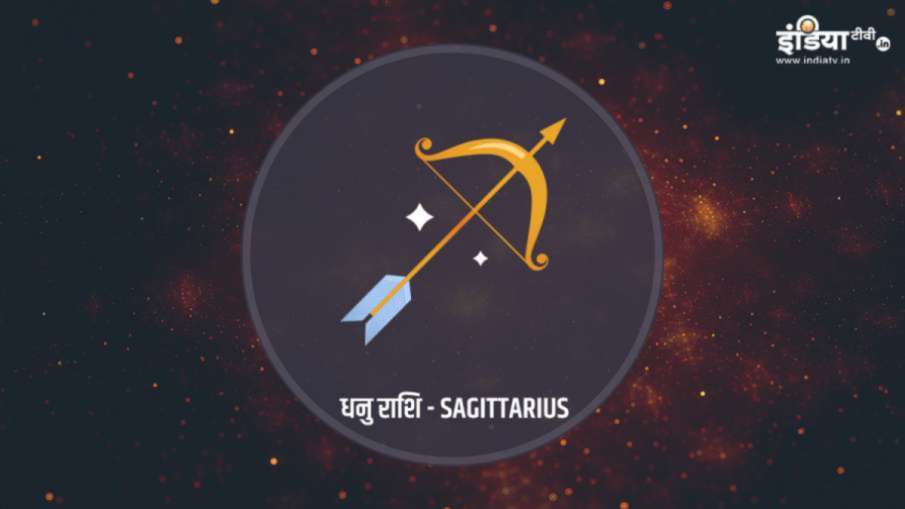 sagittarius
Jupiter is considered to be the lord of Sagittarius zodiac. The people of Sagittarius are hardworking and courageous by nature. Also, they have amazing energy to do any work. It is said that sometimes some of their work gets spoiled due to their excessive enthusiasm. So the people of this zodiac should wear topaz. By wearing this, you will be able to take the right decision with patience inside you. Along with this, this stone also helps in keeping your mind calm.
For Pisces Ascendant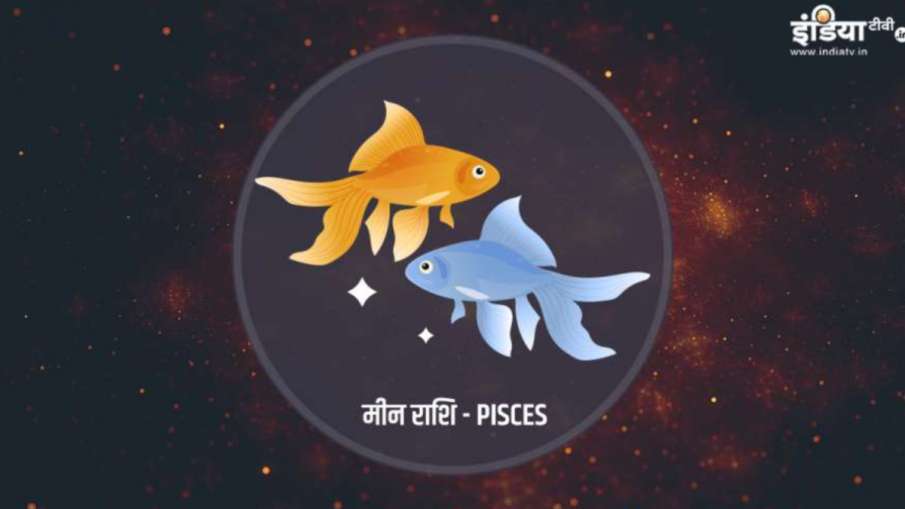 Pisces
Jupiter is also considered to be the lord of Pisces. People with this zodiac sign are very spiritual in nature. It is said that for people of this zodiac, topaz helps in reducing stress. Also, it keeps the mind and mind of Pisces people calm. If the businessmen of this zodiac wear Pukhraj, then it helps them to carry forward the business and take them to new heights. This stone also protects you from diseases.
Know when and how to wear it?
It is said that the most auspicious day to wear topaz is Ekadashi or Thursday. Put the topaz in a gold ring in such a way that it touches your skin from behind when wearing it. After taking a bath in the morning on Thursday, put this ring in milk and Gangajal, then bathe it with honey. After that, after washing it with clean water, wear it on your index finger. Do chant this mantra while wearing the ring. The mantra is – 'Om Brahma Brihaspatiye Namah'
Disclaimer: The information given here is based on religious beliefs and folk beliefs. There is no scientific evidence for this. , India TV does not give proof of the veracity of a single thing.
read this also –
Sawan Somvar 2022: Consume these special drinks during the Monday fast of Sawan, you will feel energy throughout the day
Vastu Shastra: Never wash hands in the plate after eating food, there is Vastu defect
Evening Puja: Worship at this time in the evening, daily chanting of these 4 mantras will give immense success, rain of wealth
Chanakya Niti: These 6 things, including wife separation, turn a man into ashes, know what Chanakya Niti says