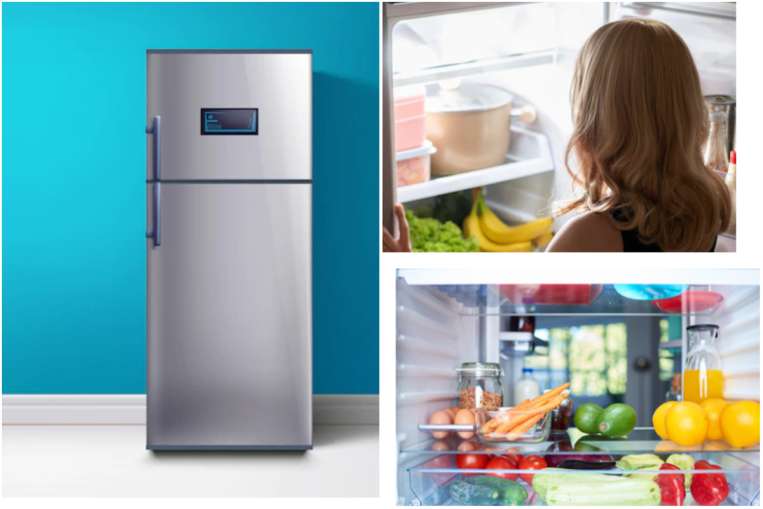 Vastu Shastra: Nowadays it is common to have a fridge in homes. It is counted as one of the important items, but many people keep the fridge in their own way without looking at any direction, but doing so has a very bad effect in life. At the same time, it is important to keep in mind that the refrigerator should be kept in such a way that it also looks good, the design of the room should also be balanced and also according to the rules of Vastu. All this is possible only when you keep these things in mind while keeping the fridge.
distance from corners
The fridge should not be kept in the north-east direction. The fridge should also be at least one foot away from the walls and corners. If you do not take care of this in keeping the refrigerator, then along with diseases, you may also have to face lack of money.
Microwave distance
The refrigerator should always be kept in such a way that direct sunlight does not come on it. If you are keeping the fridge in the kitchen, then keep it away from the oven and microwave.
keep in the west
If you want that the relations between the family members in your house should remain cordial and all the people live happily with each other, then you should keep the fridge in the west direction.
don't point in this direction
According to Vastu, the best and auspicious direction to keep the fridge is considered to be the south-west direction. The refrigerator should never be kept in the north and east direction in your house. By doing this, Mata Lakshmi is unhappy in your house and the arrival of money stops. Along with this, do not keep the fridge close to the wall by mistake.
Vastu Shastra: Do not put a picture of Mahadev's fierce form in the house even after forgetting, trouble comes in every work
dirty fridge
It is also believed in Vastu that a dirty fridge promotes unrest and negative energy in your home. Your fridge should be kept clean and hygienic both inside and out.
clogged fridge
According to Vastu Shastra, milk, water and colorful fruits and vegetables kept in the fridge are considered a symbol of your prosperity and prosperity. Those who always attract positive energy towards themselves. So never let the fridge be empty of vegetables and fruits.
Chanakya Niti: Husband and wife should do these 4 things for a happy married life, love will increase among themselves
Latest Lifestyle News