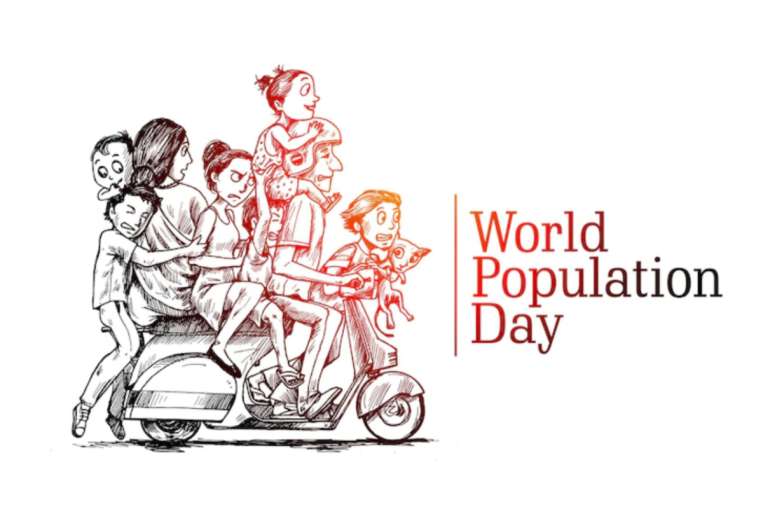 World Population Day is celebrated every year on 11 July for the purpose of population control. Population control is a necessary step. Keeping this in mind, the United Nations started celebrating this day.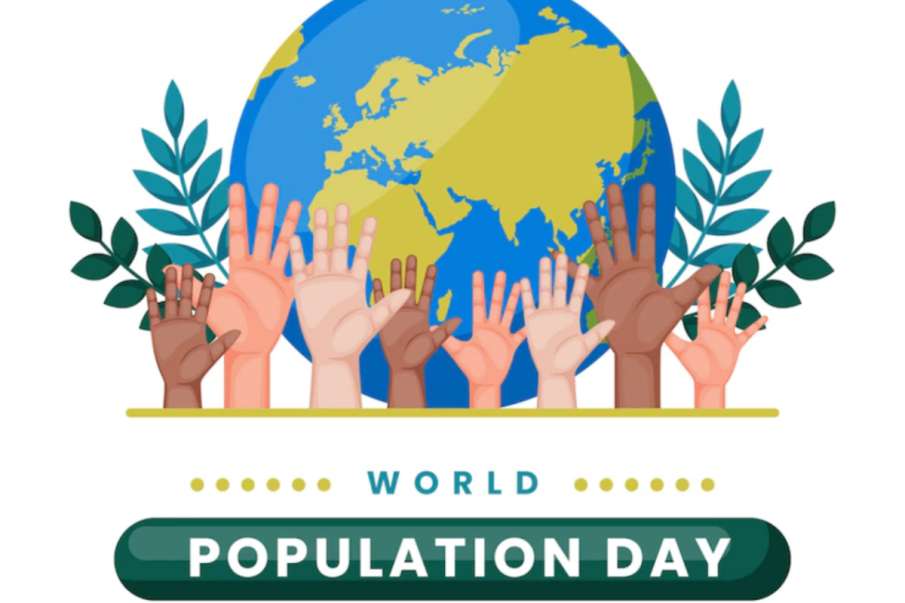 World Population Day
Let us tell you that on July 11, 1987, the global population had reached 5 billion. After which a program was organized in the United Nations on 11 July 1989 to control the population and bring awareness among the people about family planning. World Population Day was celebrated for the first time on this day. It was made official in December 1990. Many programs are organized on this day to control the growing population.
this year's theme
Every year World Population Day is celebrated with a theme. The theme of World Population Day 2022 is 'A World of 8 Billion: Towards a Resilient Future for All – Harnessing Opportunities and Ensuring Rights and Choices for All'.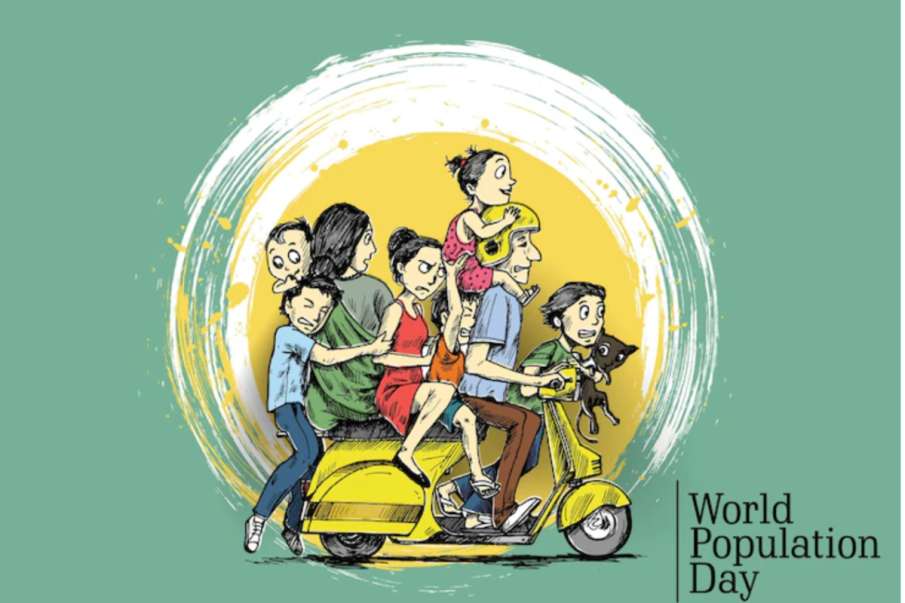 World Population Day
Importance
Population control measures are discussed on this day every year. This day is celebrated to make us aware about the problems we are facing due to the increased population. India is the second largest populated country in the world after China. According to estimates, the world population will be 8.5 billion by 2030 and 9 billion by 2050 and 10.9 billion by 2100. This increase in population occurs because the number of individuals reaching reproductive age is more. The world does not have resources for such a population, so population control is necessary.
read this also –
Som Pradosh Vrat 2022: 4 auspicious coincidences are being made on the day of Som Pradosh fast, know auspicious time, worship method and mantra
Budh Gochar 2022 in July: This month, Mercury will change its zodiac three times, these zodiac signs will benefit
Raksha Bandhan 2022: On the day of Rakshabandhan, do not tie Rakhi to your brother at this time, otherwise it may be a bad omen.
Chaturmas 2022: Chaturmas is starting from July 10, these 3 zodiac signs will have to be special for four months